How technology affects us daily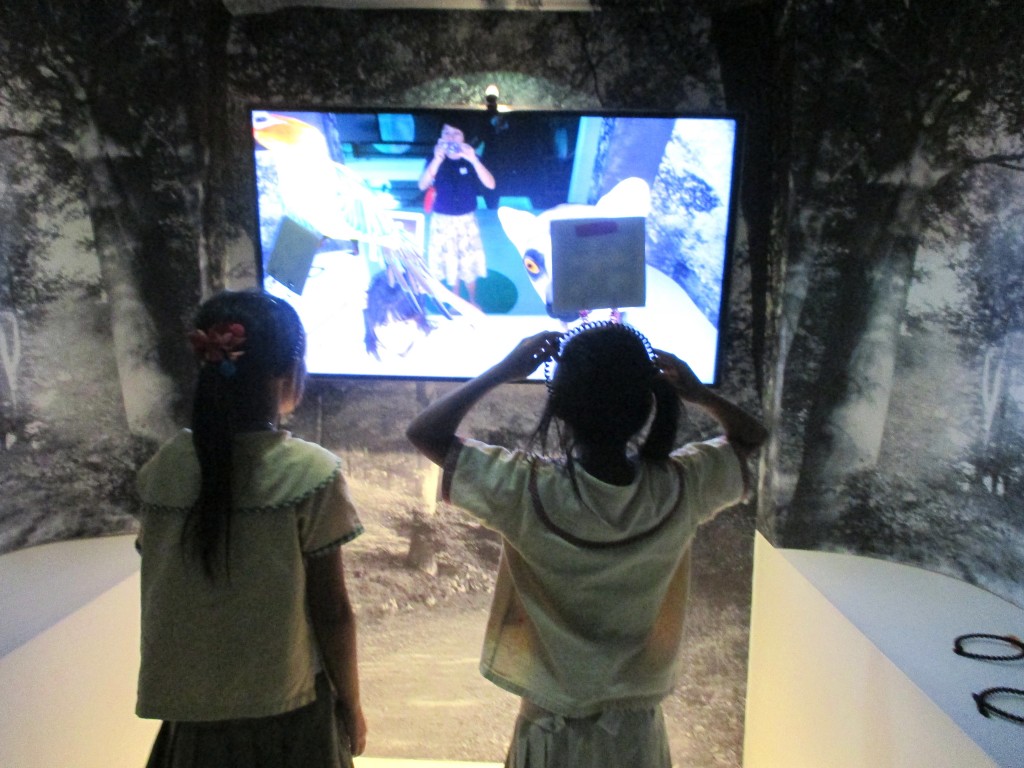 As part of our theme on inventions, our P3 class went for a field trip to the Digital Zoo in the Chiang Mai Night Safari this afternoon. They have been learning about inventions. From silly inventions, to practical ones, to making our own and everything in between. This field trip will allow the students to learn about how technology affects them in their everyday life and how we can use technology for entertainment. Students will learn about some new technology and get a chance to actively use it.
See more photos here on the blog.