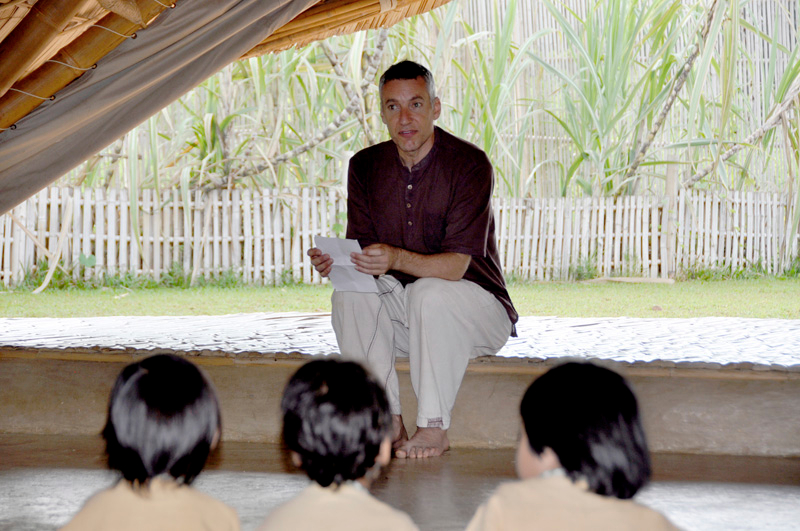 Neil Amas, Panyaden School Director shares his thoughts on 'Good Friends' in his welcome address to our students.
"We have many new friends joining us today and I am sure you will make them feel very welcome. Today and for the rest of this term I want you all to be good friends to our new students and to each other. Can you tell me how you can be a good friend?"
(Students raise their hands and answer: "Play with them", "Talk to them", "If they are new, we should show them around the school", "Be kind to them". And one K2 student calls out with a big smile: "Don't hit them!")
"Yes, a good friend is someone we are kind to and who we help when they need our help. When they are feeling sad, we help them to feel happy and when they are having bad thoughts, we help them to have good thoughts. The important thing is that we always want the best for them."
First day of term 2 photos by Ally Taylor are on our image gallery.