Cotton is a big part of our lives in Asia whether we notice it or not. From the moment we awake, we dry and clean our wet faces with cotton towels to the moment we go to sleep on cotton sheets. All parts of the cottonseed are used to produce household and industrial products such as textiles and clothes like our Panyaden School uniform, jeans, shirts, plastic, cosmetic and first aid swabs. Its oil is also used for cooking, salad dressings and even margarine.
For eons, this natural fibre has been spun, woven and dyed and used to clothe many people in Asia. North Thailand is no exception. There are two types of cotton grown here in Chiang Mai: one with white/creamy tufts called 'fai puehn muang' (northern cotton); the other more common type, 'fai tun' or 'moi rat', produces light brown tufts.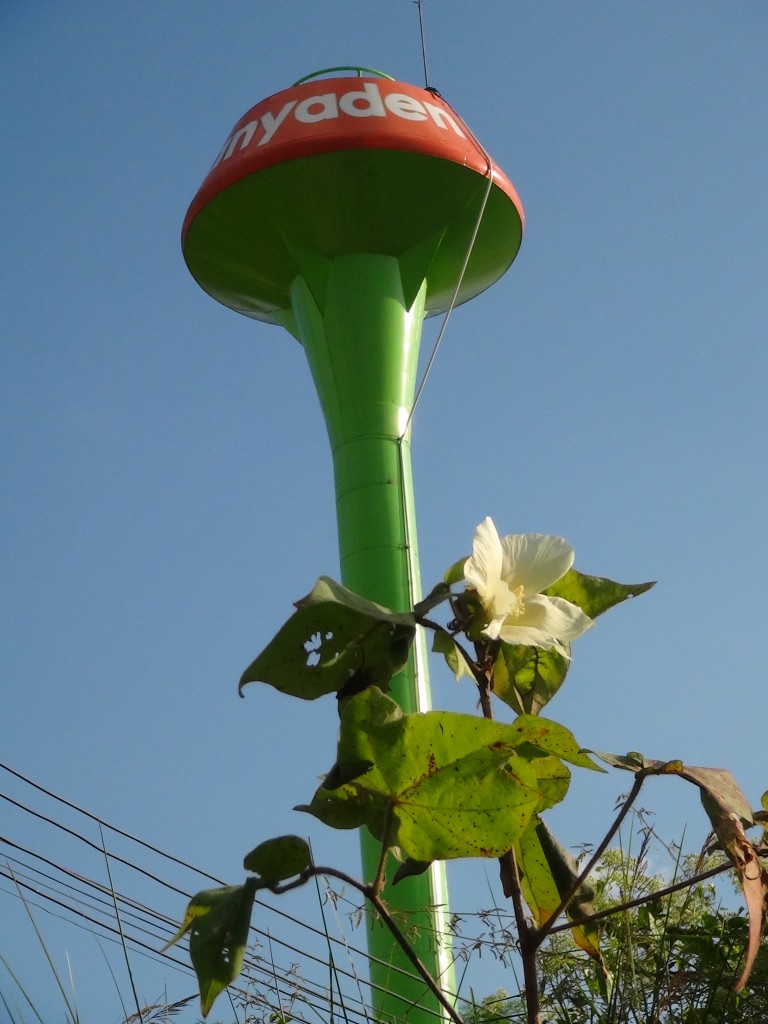 Starting in December, our students will be taught how to grow 'fai puehn muang' on our school grounds. This is our second self-sufficiency or sustainable crop project (the first was planting rice). It aims to promote self-sufficiency, a message that is a key part of the King's sustainable agricultural projects for Thailand.
In addition, the project will effectively teach our children how clothes are made traditionally (not necessarily in a factory with big machines) including the history and uses of cotton. They will learn the value of the things they consume, learning through experience how a cotton plant eventually becomes the shirt on your back.
Join us on this journey as we plant, grow, harvest and make yarn with this incredible humble little plant.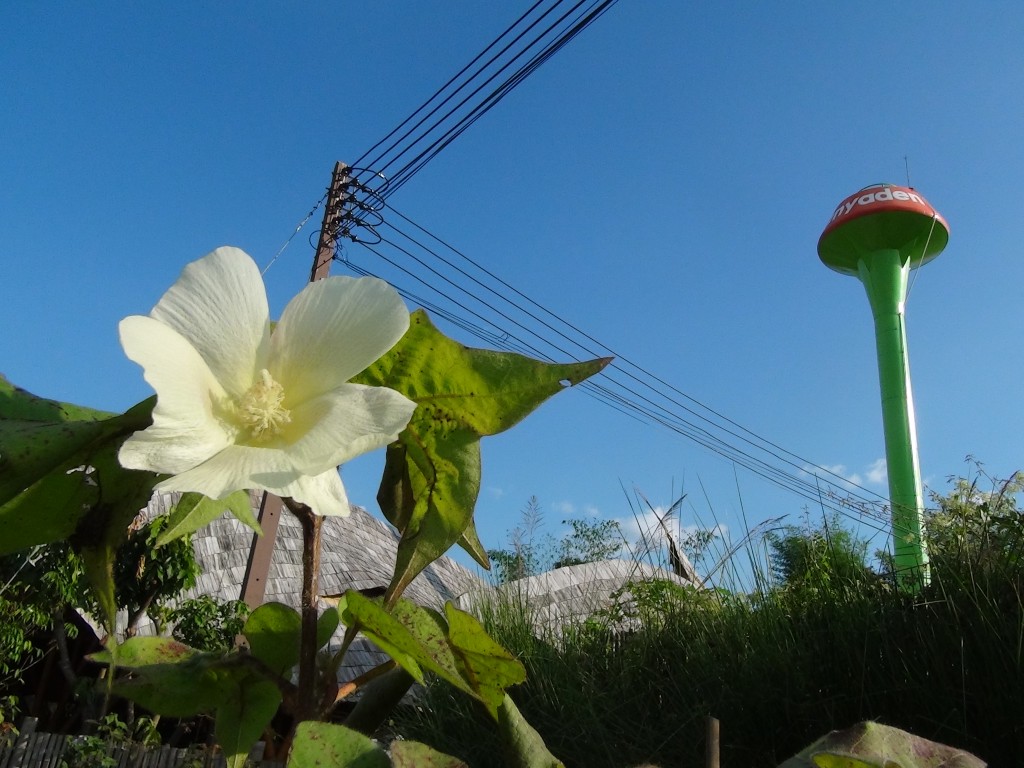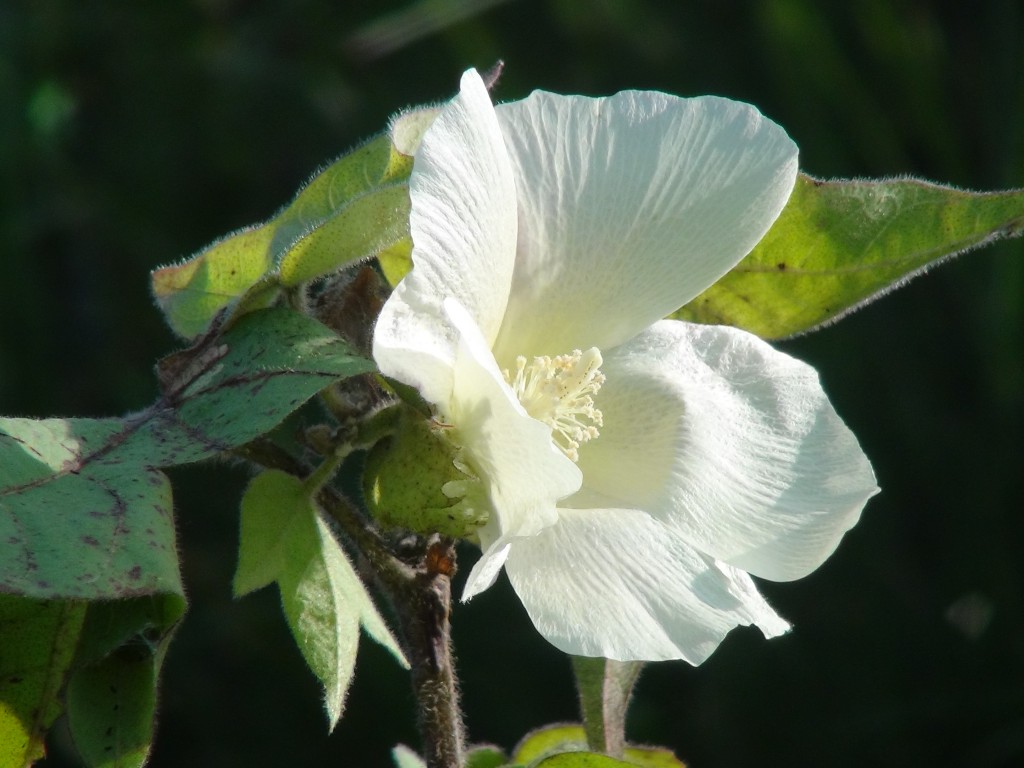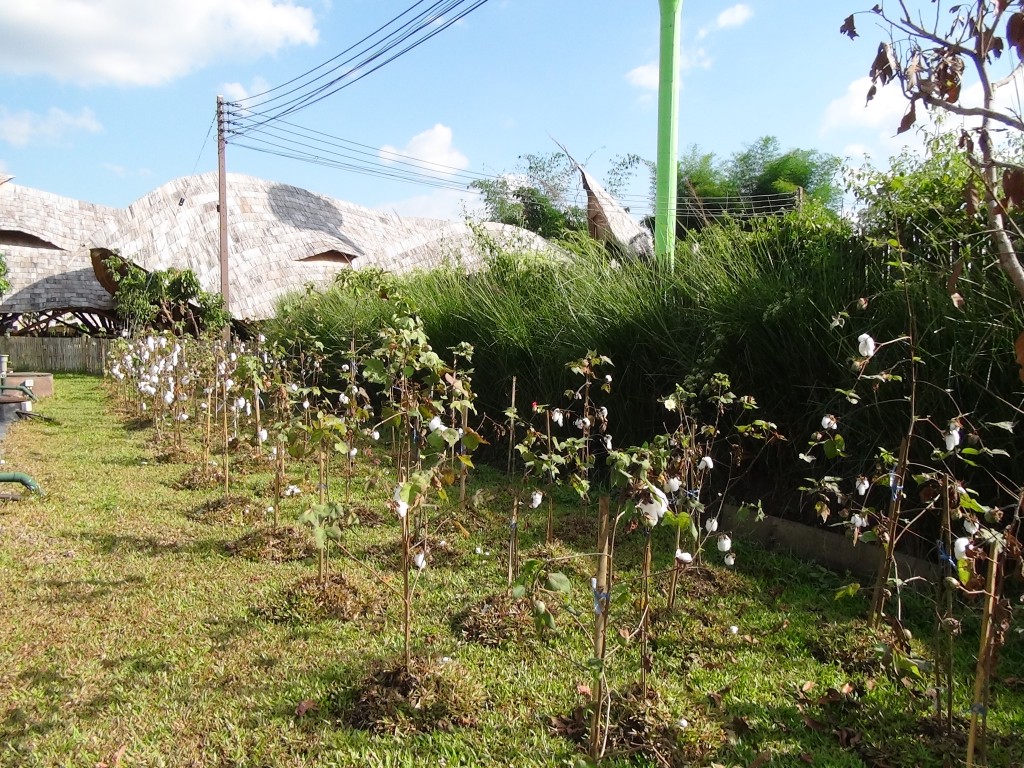 Further reading:
https://www.chiangmai-online.com/cotton.html
https://en.wikipedia.org/wiki/Cotton