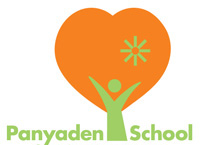 Native English Teacher
We are looking for an additional native English teacher for our expanding Nursery and Kindergarten 1 group. Main duties are to plan, prepare, deliver and evaluate homeroom activities for a group of 2-3 year olds.
We are looking for people who have experience working with pre-school children, comfortable working in a bi-lingual/cultural environment and hold a teaching qualification. Importantly, candidates should be resourceful, flexible and committed to the school's values and educational approach.
Please send a personal statement and your CV to us at

administration@panyaden.ac.th

or call 053 426 618 for more information.