A Splashing Good Time!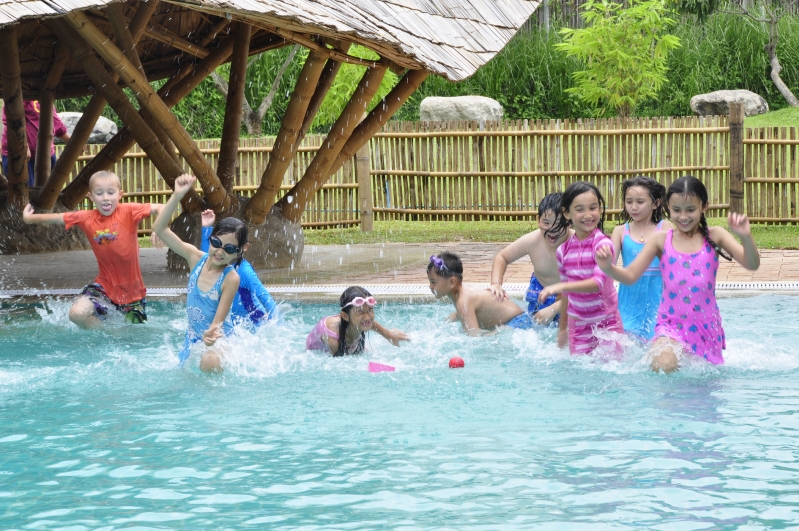 Swimming lessons

for our students started this week at Panyaden School. The children will enjoy a splashing good time playing and exercising in our pool and, most importantly, learning how to swim.
Our pool has been designed specifically as a training pool with hand rails all around to facilitate swimming lessons. We see the ability to swim as an essential life skill and our aim is that each of our students leaves school a competent swimmer.