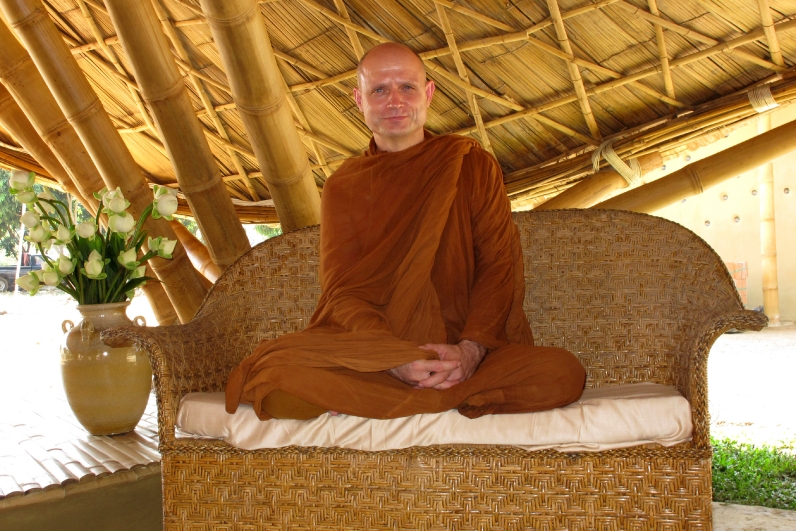 DHAMMA TALK

on 20 Jan. 2011, 9.45am
We are happy to announce that our Spiritual Advisor, the venerable Ajahn Jayasaro, will be back at Panyaden School next month to share the teachings of Buddha and to guide us in meditation.
Ajahn Jayasaro is well-known for his insightful and moving Dhamma talks. He is also Thailand's leading expert on Buddhist education.
The talk (in both English and Thai) will take place in our school's main Assembly Hall. We warmly welcome you to join us.