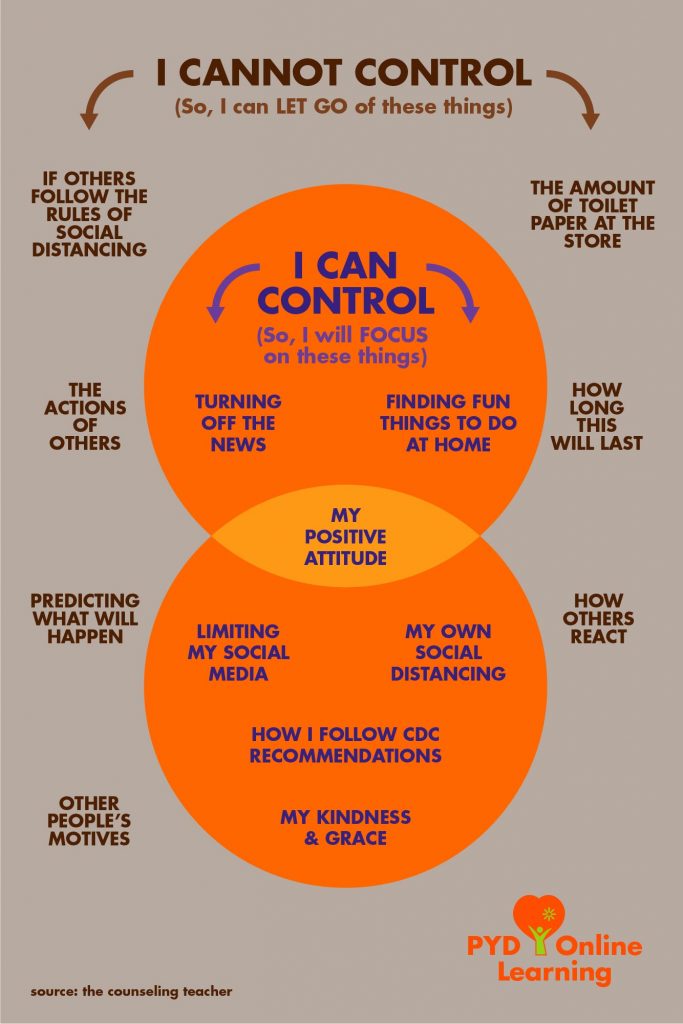 Dear Parents,
We recently learned that online learning will continue into May. This is, of course, not wonderful news, but we understand that the Covid situation has gotten worse, not better. Last week, I encouraged you to take care of yourself. I cannot underscore this sentiment any more than I already have. Error on the side of caution as you move through each day. Wash your hands, wear your masks, and do not expose yourselves to crowded places.
As for your children, they have reached the end of week two of online learning. They should all understand how to access their assignments and what it means to cooperate with classroom protocols. Your ongoing attention to how they are doing is critically important. Do not be satisfied when they say that they are attending to everything and up to date. Have them prove that they are attending classes, completing assignments, and submitting them when due.
We learned last year, when we first encountered online learning, that students struggled with being alone and unattended. They were not accustomed to the freedoms that they had. Many of them needed supervision to complete their tasks, so make it a habit to check in on them and to have them open their google classrooms in front of you. Get them to show you their assignments and completed work.
Last week, I mentioned the value of connecting with them during this trying time. You might also make sure that they have a routine that they follow throughout the week. Naturally, doing their school work is important, but they also need other life tasks and activities to remain physically active and connected to their community. Make sure that they are contributing to your household, that they are disengaging from their screens, and doing something every day to recharge and relax their eyes. And, remember, they need more sleep not less at this age.
These are challenging times for all of us, but they do not have to bring us down. They can prompt us to remember what is important, they can bring us closer together, and they can remind us that we should not take what we have for granted.
Once again, if you or your children need additional support, if you need to discuss concerns, get some advice or simply want to vent some frustrations, I am available Tuesday, Wednesday and Thursday, during the day for parents and after school for students. You just need to send me an email with the times when you are available and a brief explanation of what is on your mind, and I will respond immediately.
Kindly,
Kru Paul
Secondary School Counselor