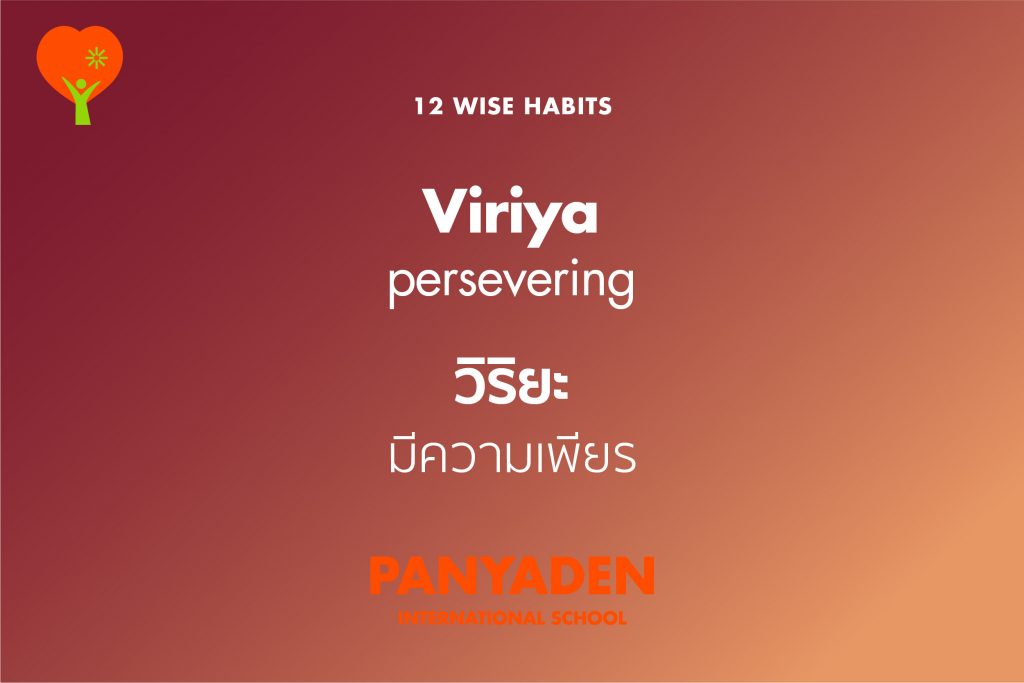 It's painful to see our children hurting, and our gut reaction is to jump to their aid. We instinctively want to make it better, and make the pain go away. That's what we do, right?
As the youngest of 4 siblings, whenever we played games, I would struggle and work hard to win – and it rarely happened. Of course as a young child, there would be tears and big feelings after trying SO hard, and feeling like I had failed. My parents or a well-intentioned sibling could have intervened and let me win. They could have made all my feelings of failure and disappointment go away by simply letting me win.
But, they didn't. They let me struggle.
When we allow our children to fail, we cultivate perseverance. Perseverance is all about working hard and persisting despite disappointment, delay in success or failure. It teaches us to keep trying even if it takes days, months or years to succeed. This also supports our children to learn to have hope. Each time they try again, they have hope for this time.
Practicing perseverance fosters tenacity, which in turn, leads tohope.
Brene Brown says that "Hope is a function of struggle." When we don't allow our children to experience struggle, failure and disappointment, we take away their hope. The hope that there is always a chance to overcome a struggle. The hope that when you fail, you can try again and succeed. The hope that when you feel disappointed, there is always a chance to experience success.
As parents may we take the long view.
May we stop short from rescuing our little ones.
May we hold back our own desire to rescue, and allow our children to persevere, strengthen their natural tenacious spirit, and have hope!
Kru Jodi
Primary School Counselor
เรามักจะรู้สึกเสียใจไปกับพวกเด็กๆในยามที่พวกเขาเจ็บปวด และมักจะมีปฏิกริยาที่ต้องการเข้าไปทำอะไรสักอย่างในทันทีเพื่อช่วยเหลือพวกเขา เราทำโดยสัญชาตญานเราเพื่อแก้ไขสถานการณ์ให้ดีขึ้น และทำให้ความเจ็บปวดของเด็กๆนั้นหายไป นี่คือสิ่งที่พวกเรามักจะชอบทำกันเป็นประจำ ใช่ไหมคะ?
ส่วนตัวแล้ว ครูโจดี้เองเป็นน้องคนสุดท้องของพี่น้องสี่คน ในยามที่พี่น้องเล่นกัน ตัวครูในเวลานั้นก็ต้องต่อสู้และพยายามอย่างหนักที่จะเอาชนะพวกพี่ๆให้ได้ ซึ่งมันก็ทำได้ยากมาก แน่นอนที่ว่าเด็กตัวเล็กๆจะต้องมีทั้งน้ำตา และความผิดหวัง หลังจากที่ได้พยายามอย่างหนัก แต่ครูกลับรู้สึกว่าตนเองยังล้มเหลวอยู่ ในเวลานั้น ก็มีทั้งคุณพ่อ คุณแม่ หรือพี่น้องบางคนที่เป็นห่วงที่สามารถช่วยเหลือครู เพื่อที่จะให้ครูได้มีโอกาสชนะ ที่จริงแล้วพวกเขาสามารถทำให้ความรู้สึกพ่ายแพ้ และผิดหวังของครูหายไปได้นะคะ เพียงแค่ยอมปล่อยให้น้องคนสุดท้องอย่างครูชนะกับเขาบ้าง
แต่พวกเขาไม่ได้ทำเช่นนั้น กลับปล่อยให้ครูต่อสู้ด้วยตนเอง
ถ้าหากเรายอมปล่อยให้เด็กๆล้มเหลวบ้าง มันก็จะเป็นการดีที่จะได้ปลูกฝังความเพียร และความเพียรก็เกี่ยวข้องกับการทำงานหนัก ประกอบกับการที่จะต้องเผชิญกับความผิดหวัง อนึ่ง ความสำเร็จที่ล่าช่า หรือแม้แต่ความล้มเหลวที่เข้ามา มันจะสอนเราให้เกิดความพยายามแม้ว่าจะใช้เวลานับวัน นับเดือน หรือนับปี กว่าจะสำเร็จลุล่วงได้ แถมยังช่วยให้เด็กๆของเราได้เรียนรู้ที่จะมีความหวังอีกด้วย เพราะว่าทุกครั้งที่เด็กมีความพยายาม ความหวังก็มักที่จะเกิดขึ้นทุกครั้ง
การปฏิบัติเพื่อให้เกิดซึ่งความเพียร ย่อมก่อให้เกิดแรงใจที่จะนำไปสู่ ความหวัง
บรีน บราวน์ ได้กล่าวว่า "ความหวังเป็นแรงผลักดันของการต่อสู้" ถ้าเราไม่ปล่อยให้เด็กๆมีประสบการณ์ในการต่อสู้ ให้หัดเผชิญกับความล้มเหลว และความผิดหวังเสียบ้าง ก็เท่ากับว่าเราได้พรากความหวังของเขาไป ความหวังที่ว่าเราจะมีโอกาสในการเอาชนะในการต่อสู้ ความหวังที่ว่าเมื่อเราผิดพลาด เราก็อยากจะลองอีกครั้งให้มันสำเร็จ ความหวังที่ว่าเมื่อเราผิดหวัง เราจะยังมีโอกาสประสบความสำเร็จตามมาเสมอ
ได้แต่หวังใจไปว่า ในฐานะของผู้ที่เป็นพ่อแม่……
ขอให้เรามีมุมมองทางความคิดที่ไกลไปถึงอนาคตข้างหน้า
ขอให้เราหยุดที่จะความช่วยเหลือเด็กๆในทันที
ขอให้เรายับยั้งความต้องการของตนที่ปรารถนายื่นมือเข้าไปช่วยเหลือ แต่ปล่อยให้เด็กๆได้เพียรพยายาม ทำให้จิตวิญญาณของเด็กได้เข้มแข็งขึ้นตามธรรมชาติ และบังเกิดซึ่งความหวังค่ะ !
ครูโจดี้
ครูแผนกให้คำปรึกษาระดับประถมศึกษา