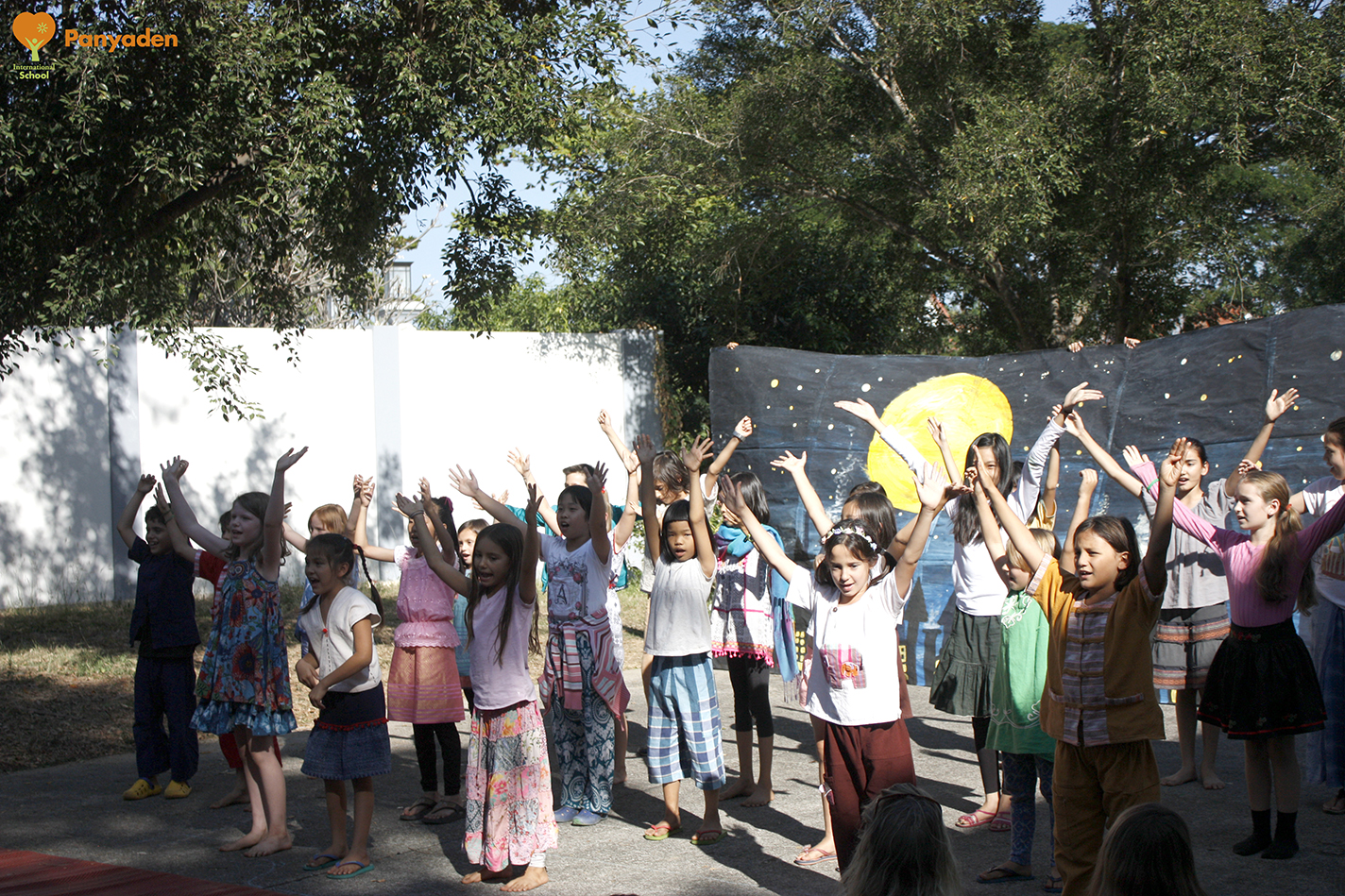 My Project/Expert Programme Term 1 Celebrations
A joyous celebration of creativity and passion! Last Friday, Panyaden's primary students presented their independent My Projects and Expert Programme including computer animation, art, making healthy natural products, sewing, Super Science experiments, and a catchy sneak preview of their upcoming Mary Poppins musical to be staged next year. The students' team efforts, energy and enthusiasm had everyone joining in the fun!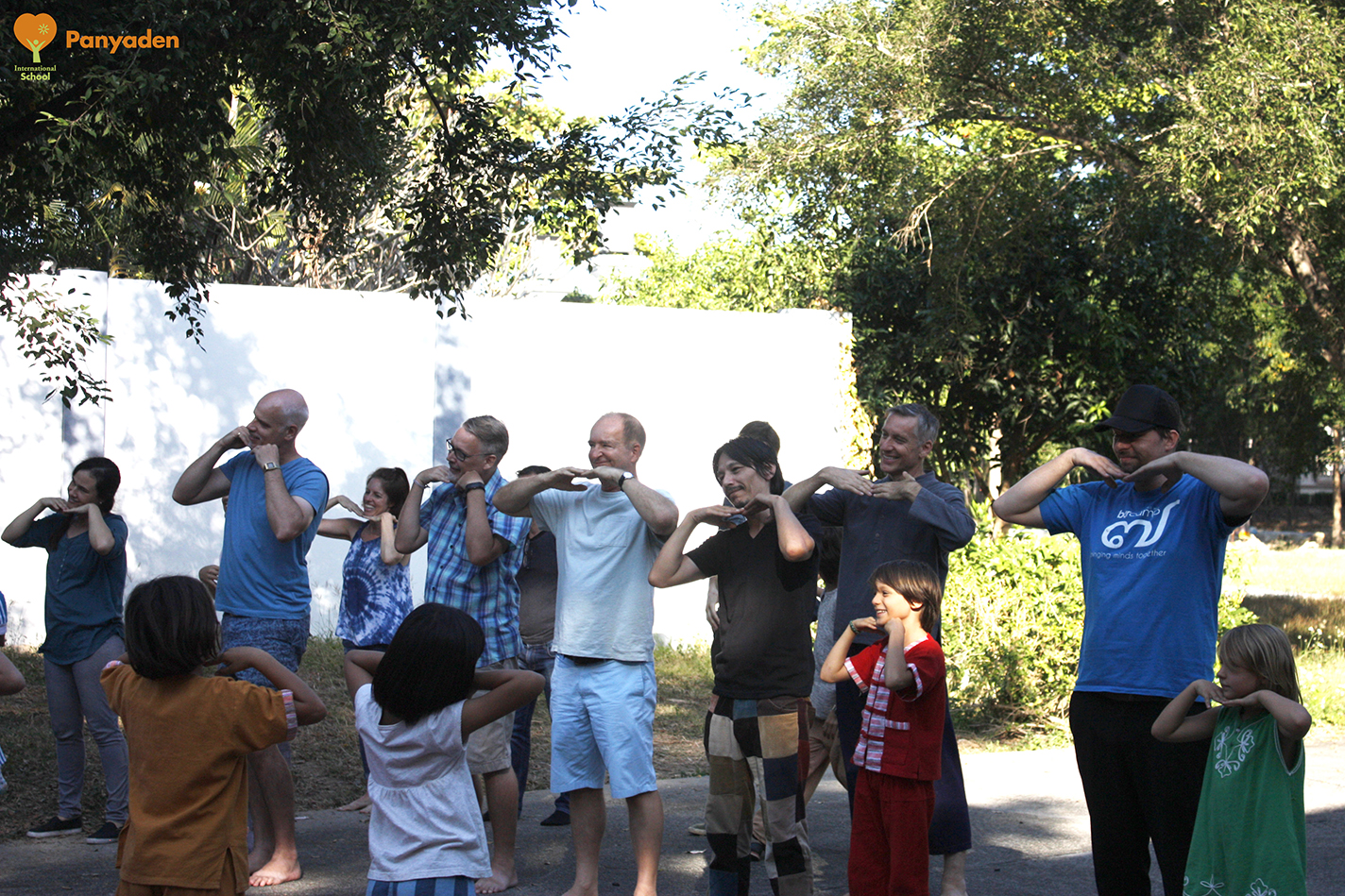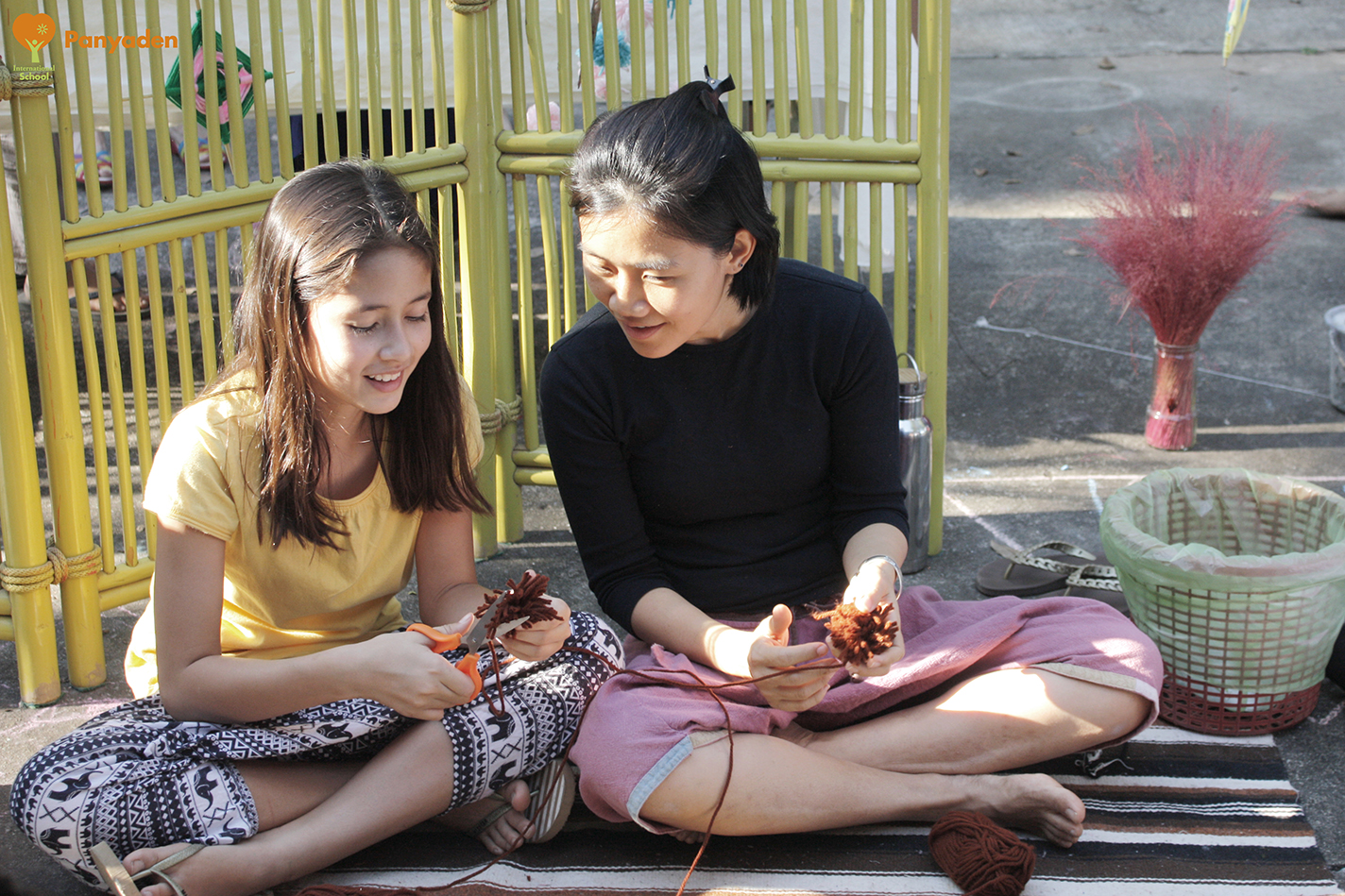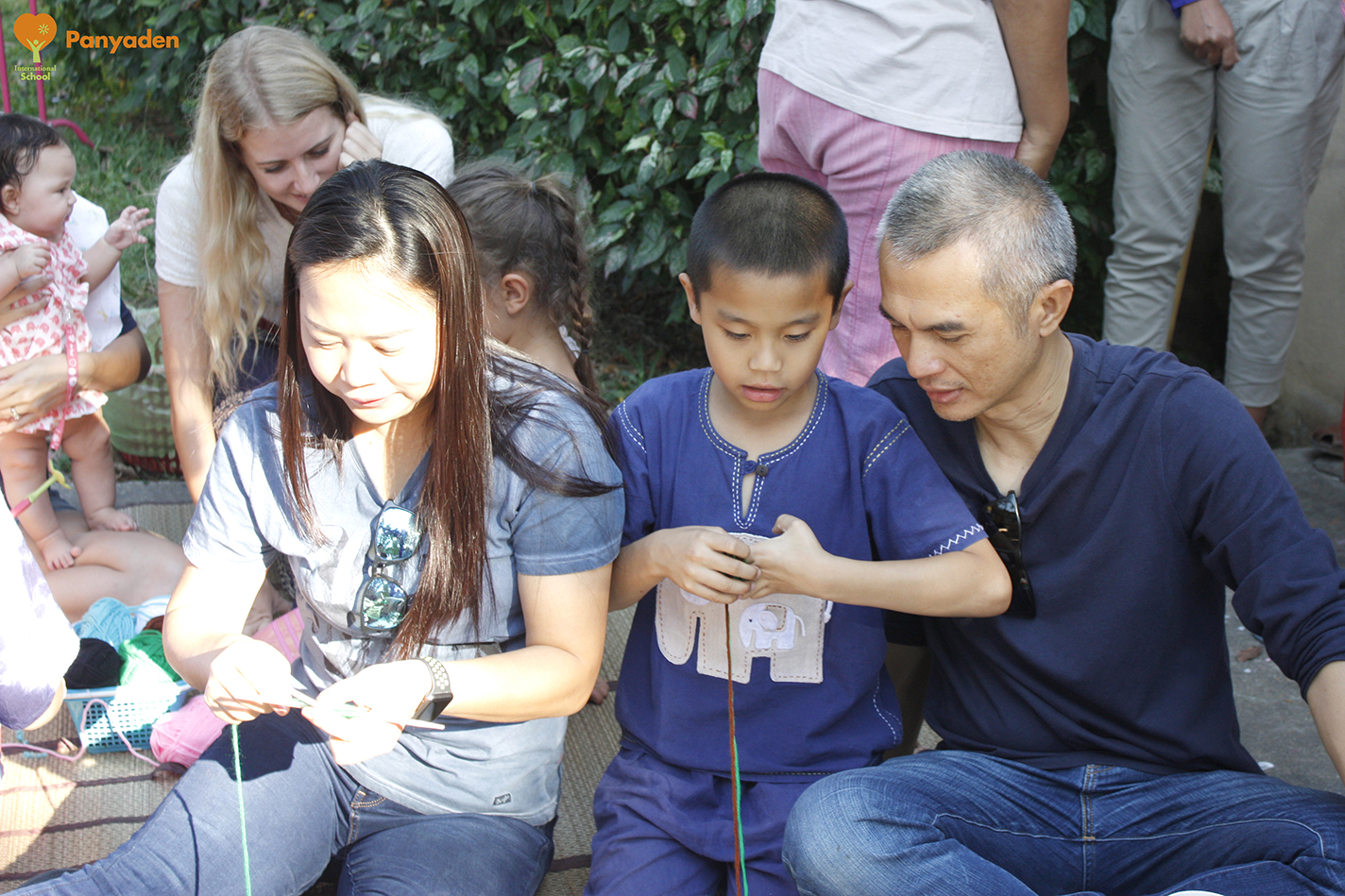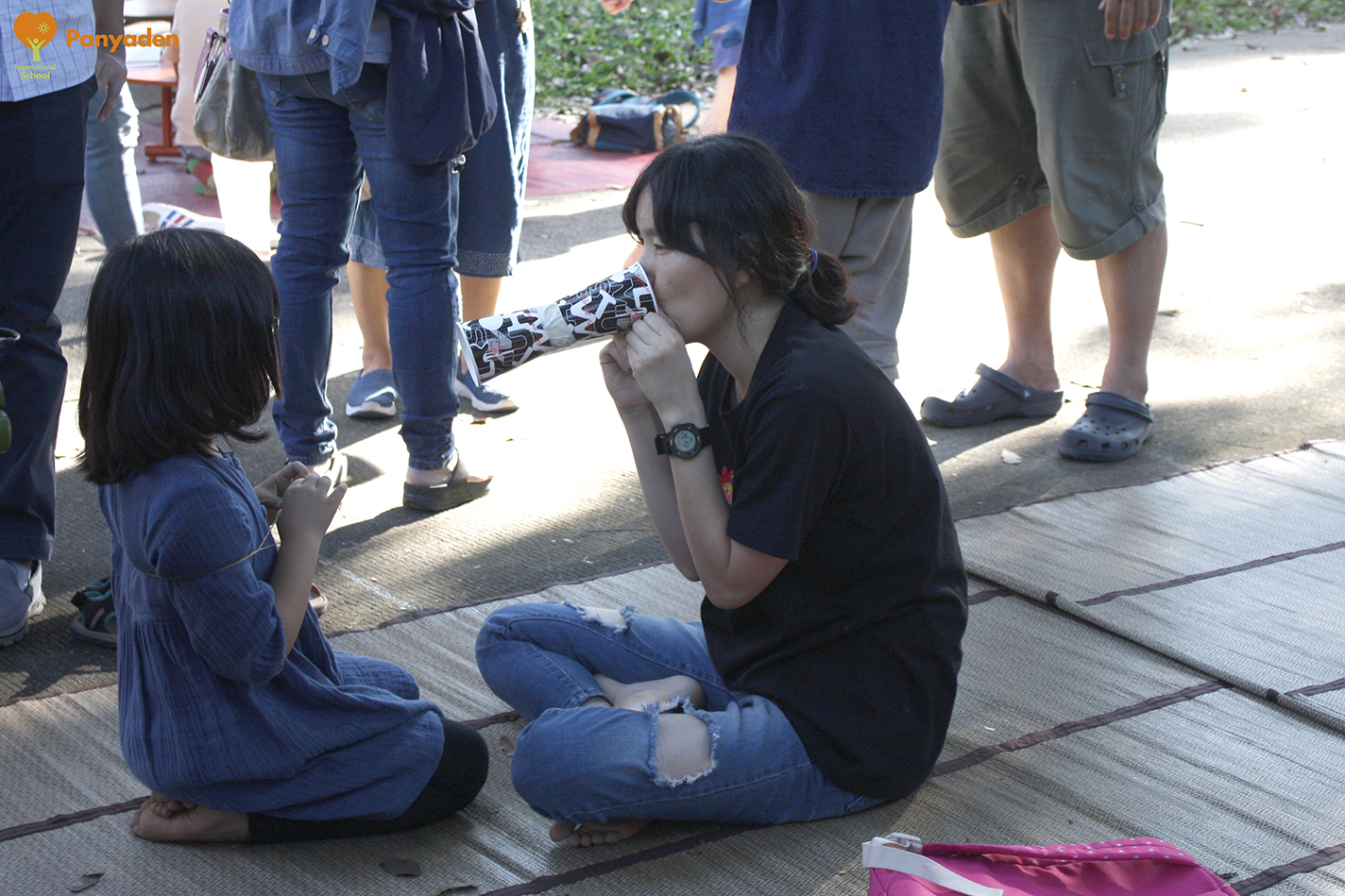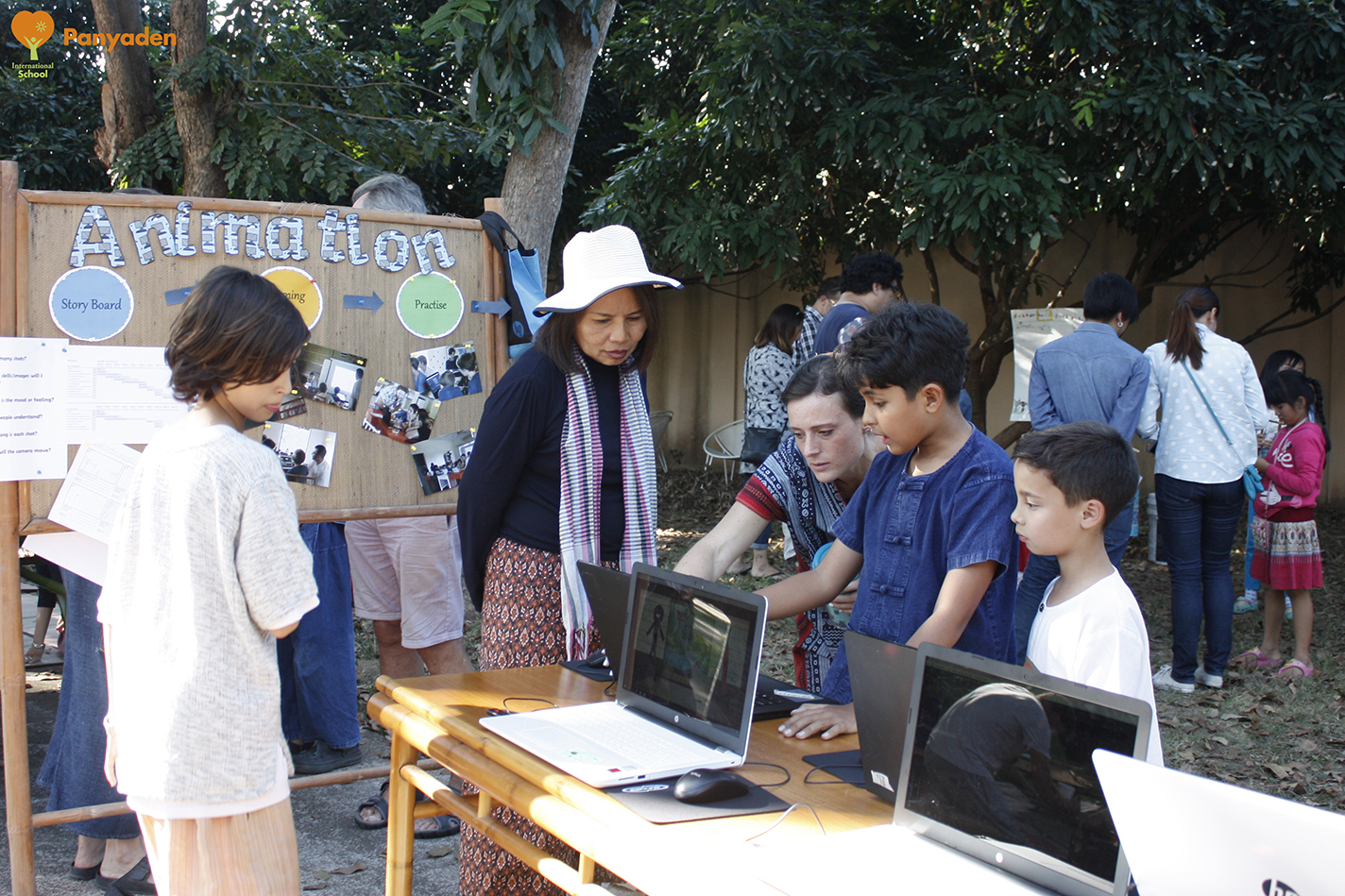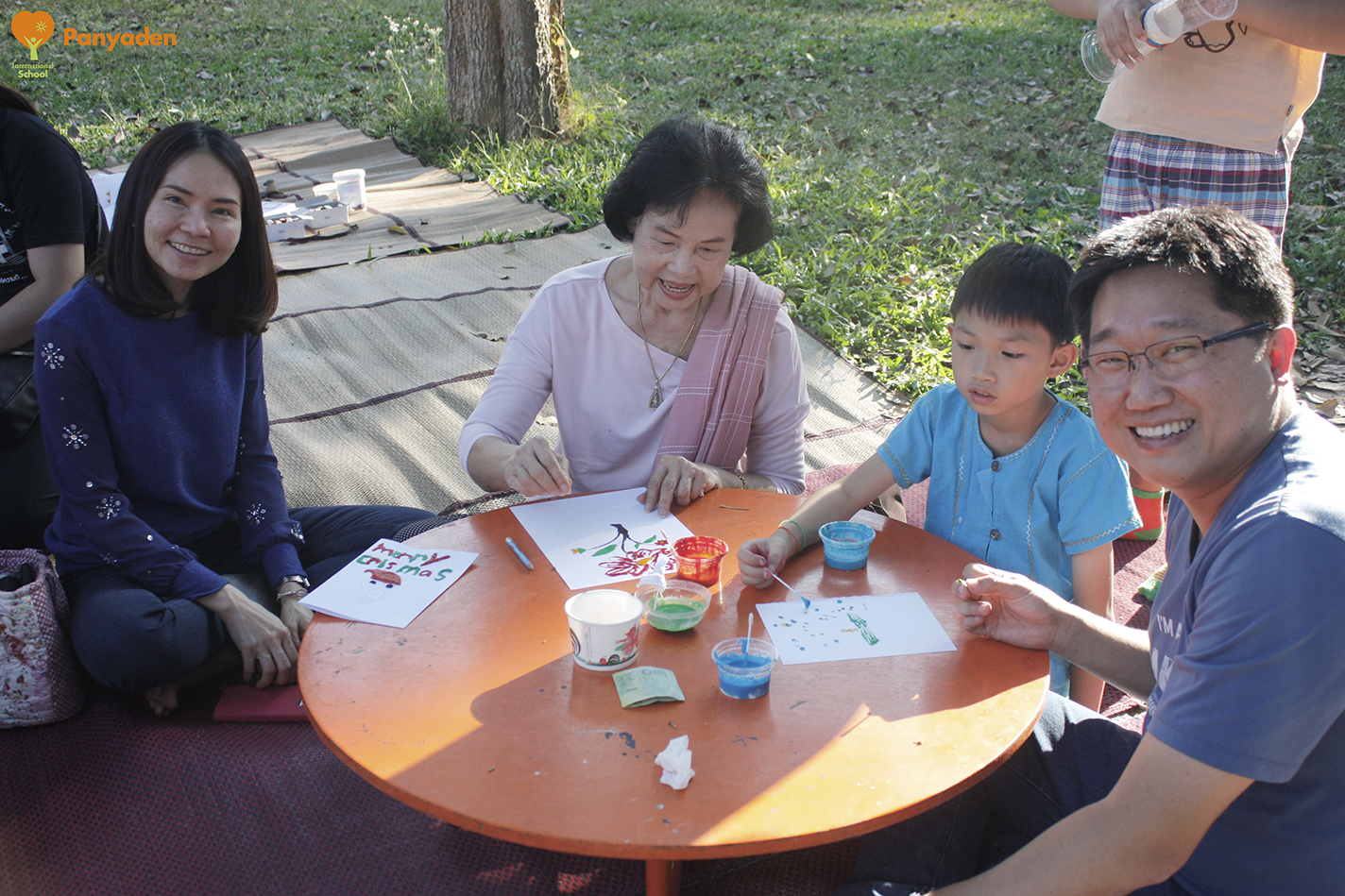 Enjoy more photos of the celebration on our School Blog gallery.