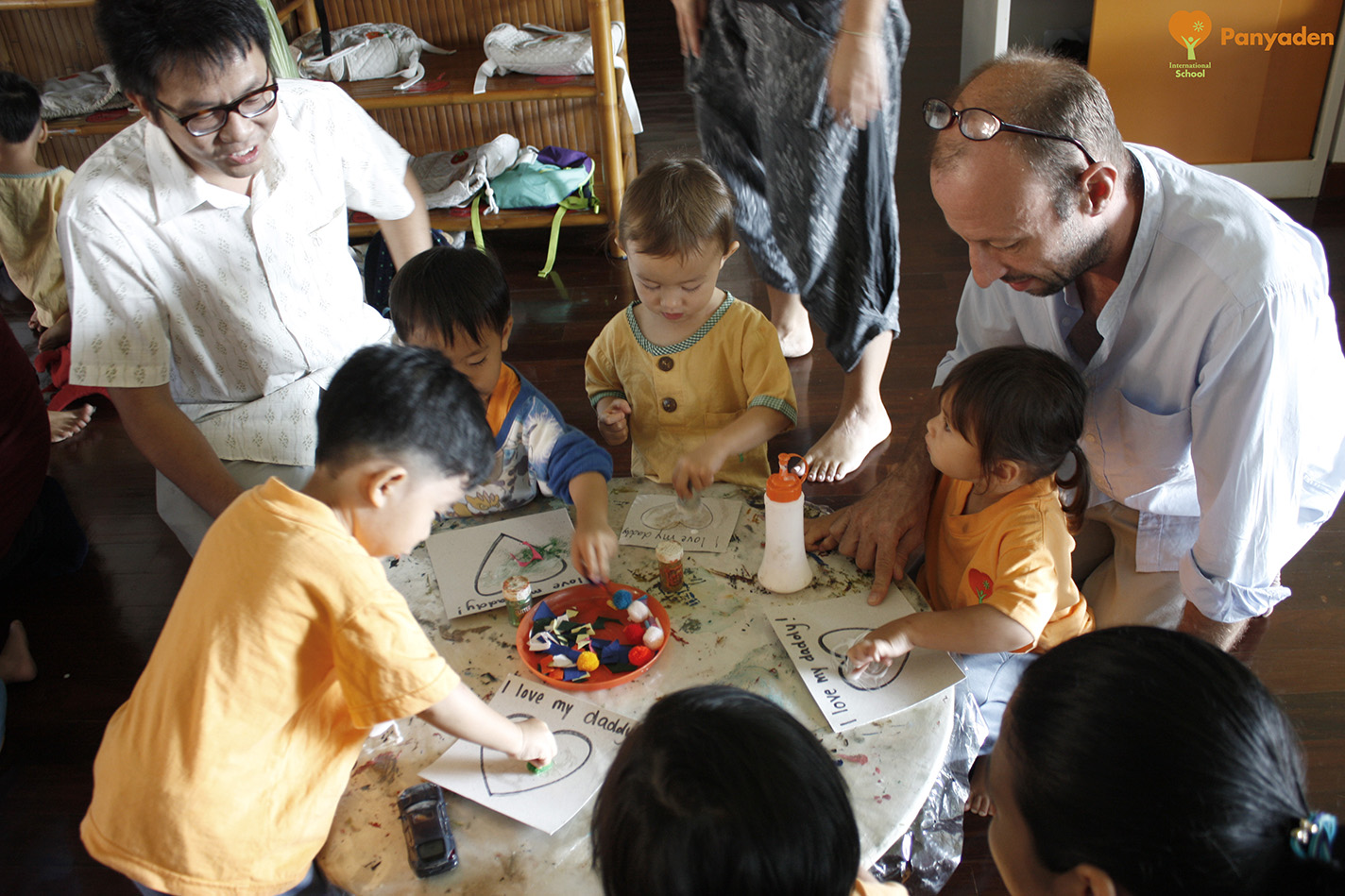 Happy Father's Day!
Panyaden celebrates Father's Day 2017
We love Dad! Today on Thailand's Father's Day, we remember the birth of the late King Bhumibol Adulyadej and express our thanks and gratitude to all our granddads, dads, brothers, uncles and other important father figures in our lives. Some of our dads dropped by Panyaden yesterday to lead our little ones from Early Years in science, art and other fun activities including how to skateboard safely while our Primary student representatives dedicated heartfelt essays to fathers. Thank you also to the school band for your music tributes and to the staff who put up a lovely display of father-child photos contributed by our parents. Happy Father's Day!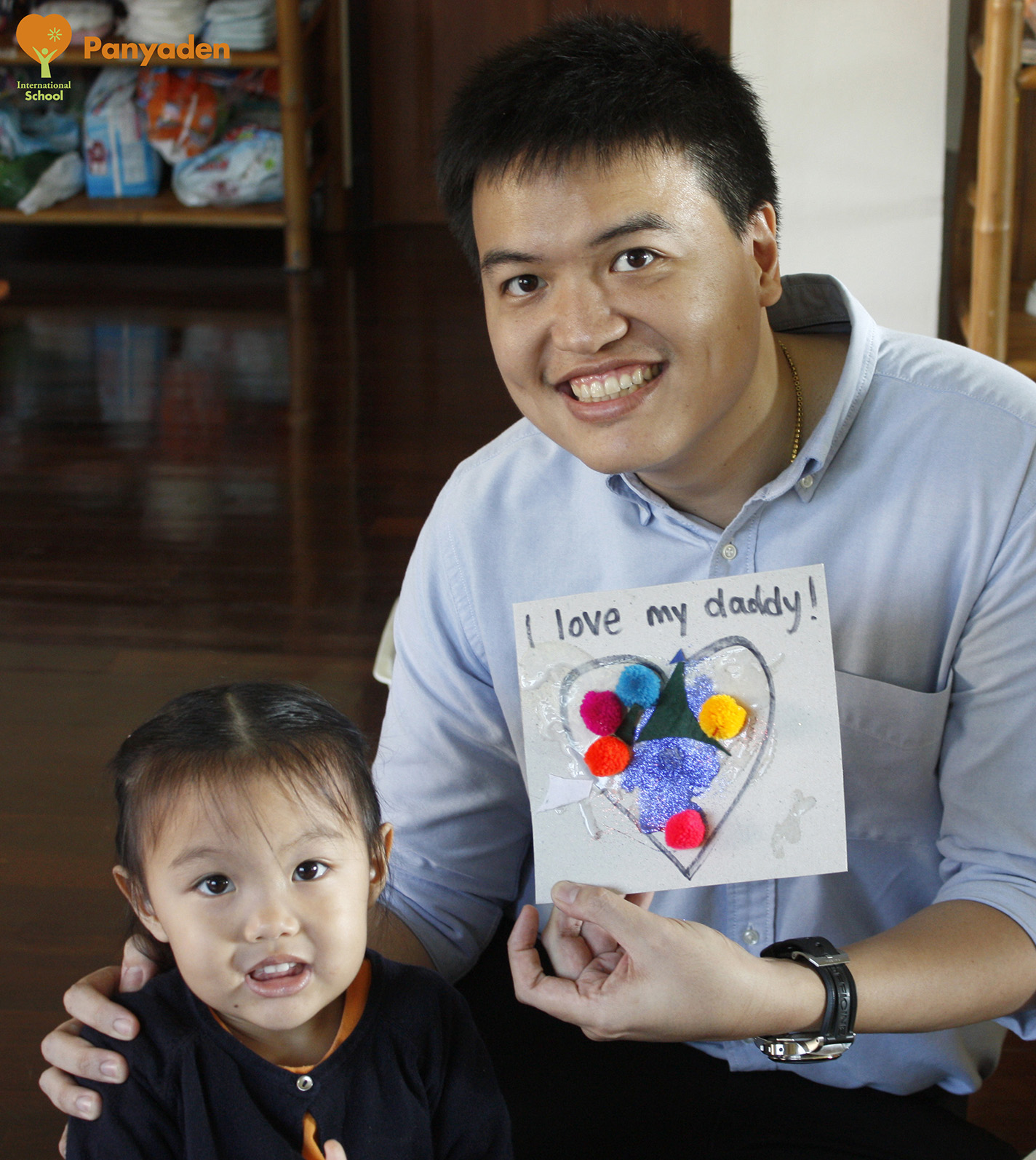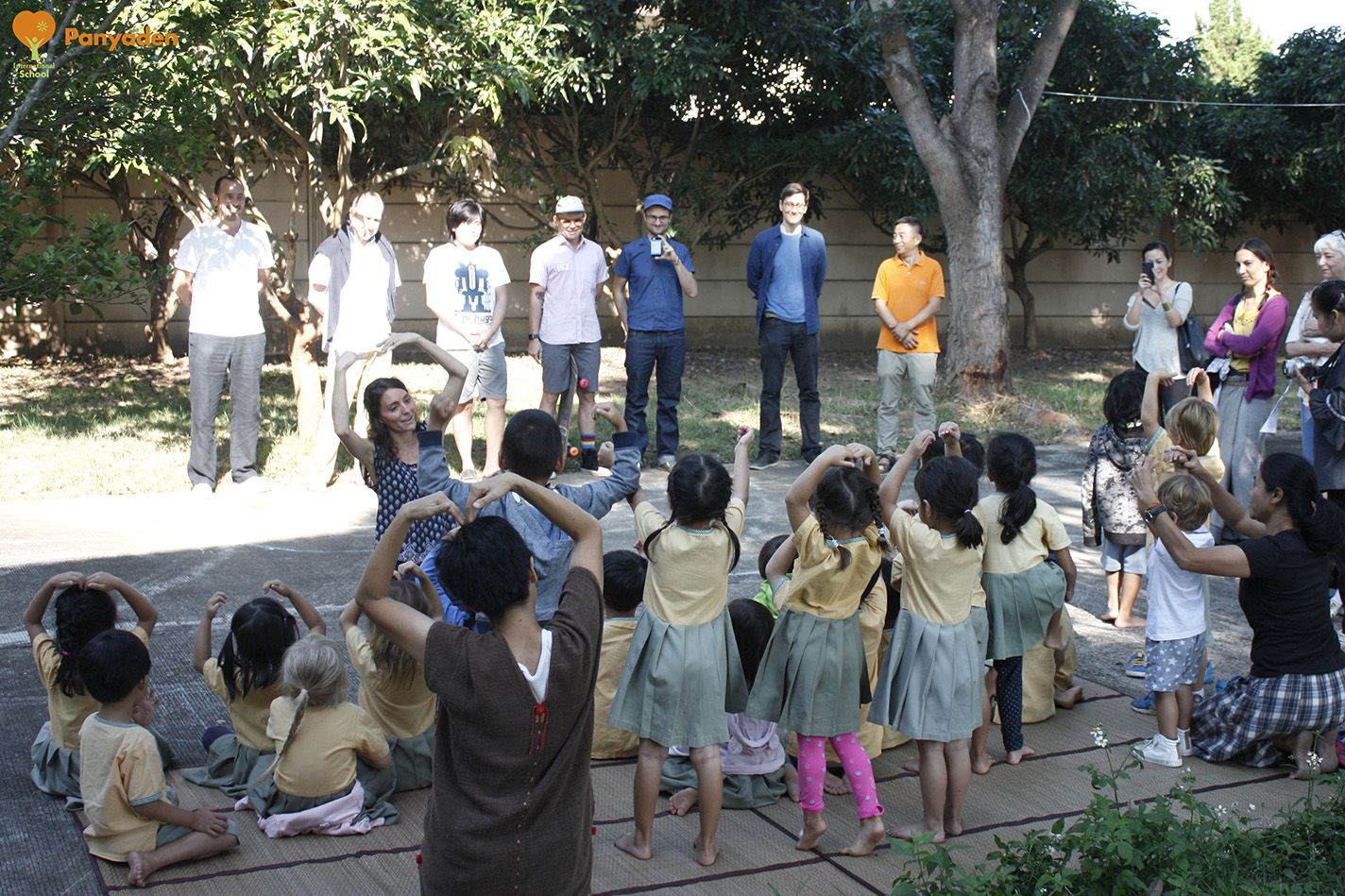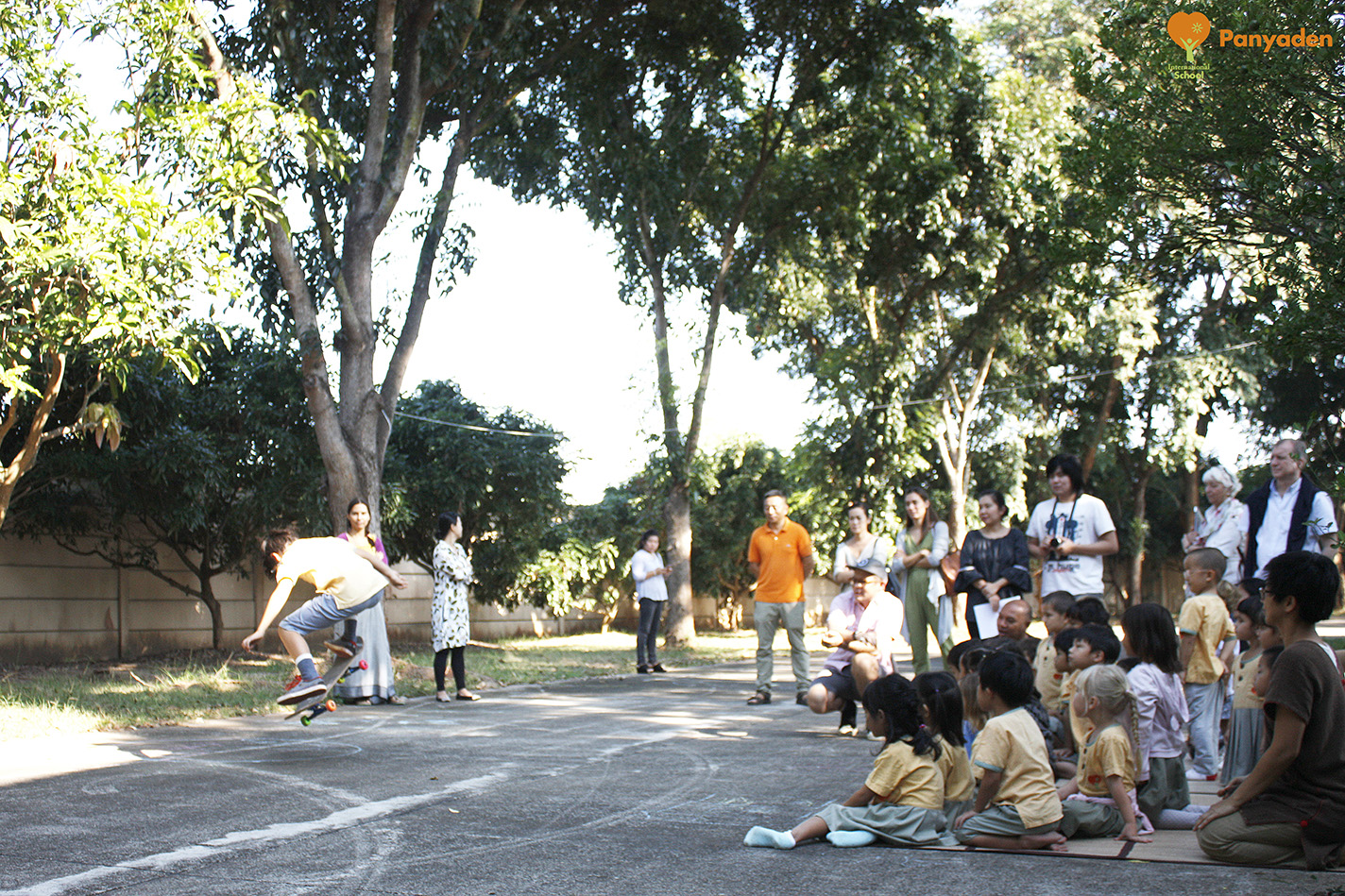 See more photos on Panyaden's blog gallery.