Panyaden marks Jula Khatina in Chiang Rai
Year 6 and 7 students, parents and teachers travelled to Chiang Rai between Oct 27-28 to take part in the Jula Khatina ceremony at Venerable Ajahn Jiew's temple, Wat Pah Yen Boon. This ceremony is a time for lay people to offer cloth for robes to monks at the end of the rains retreat. We worked together with the local sangha to separate the seed from the lint and weave the cotton threads before formally presenting the finished cloth to the monks. A meaningful time of goodwill and cooperation among the community!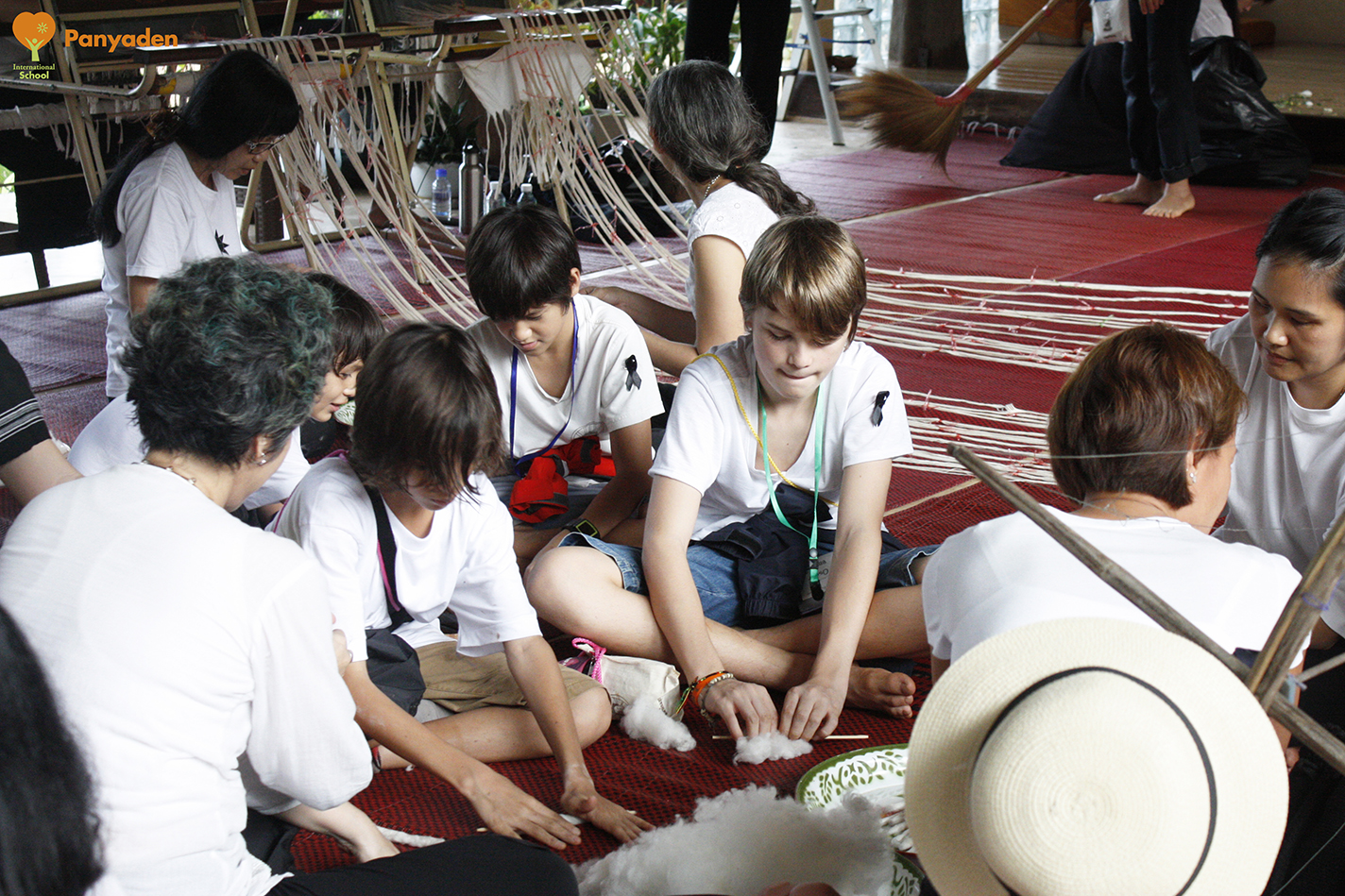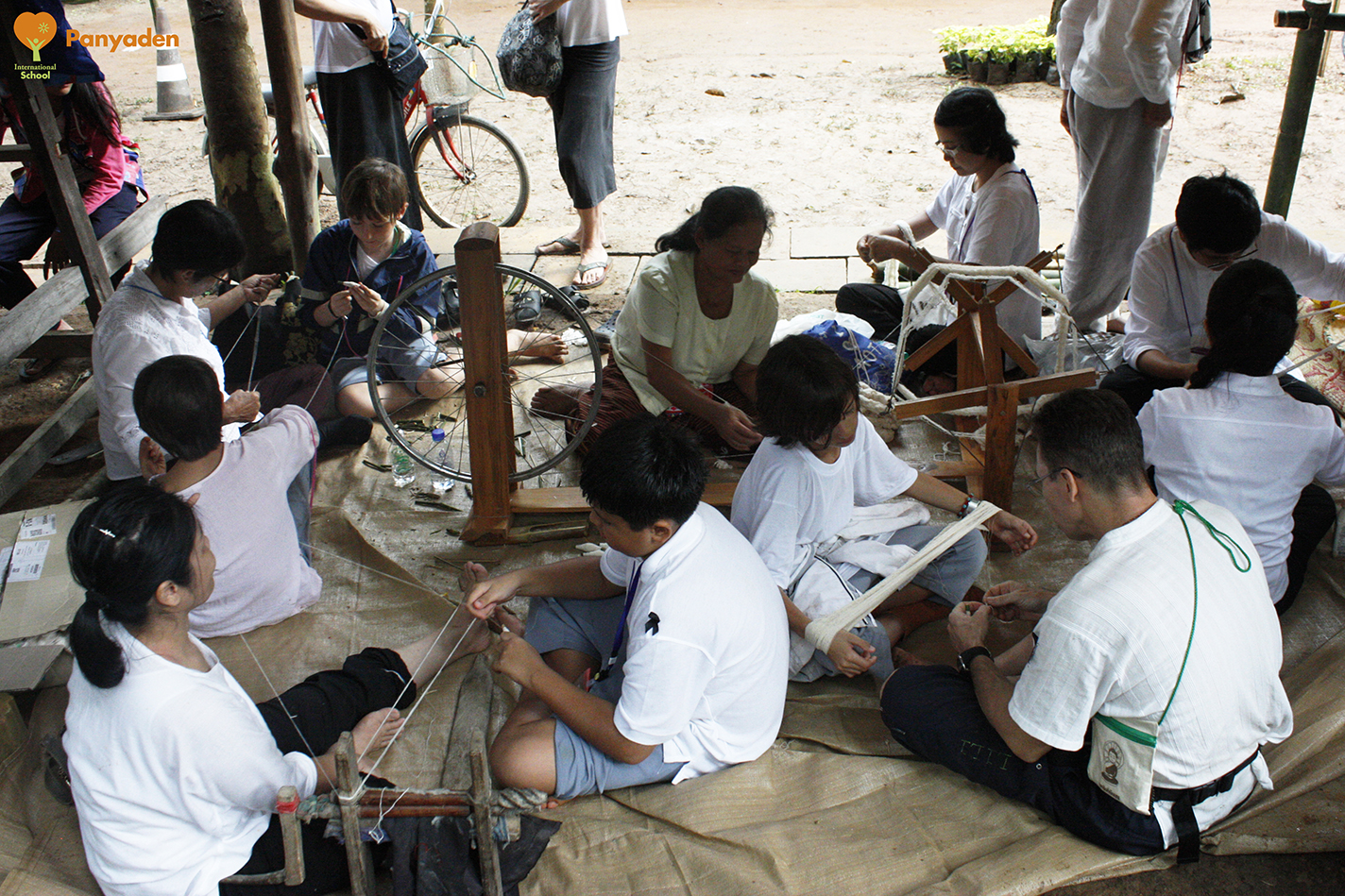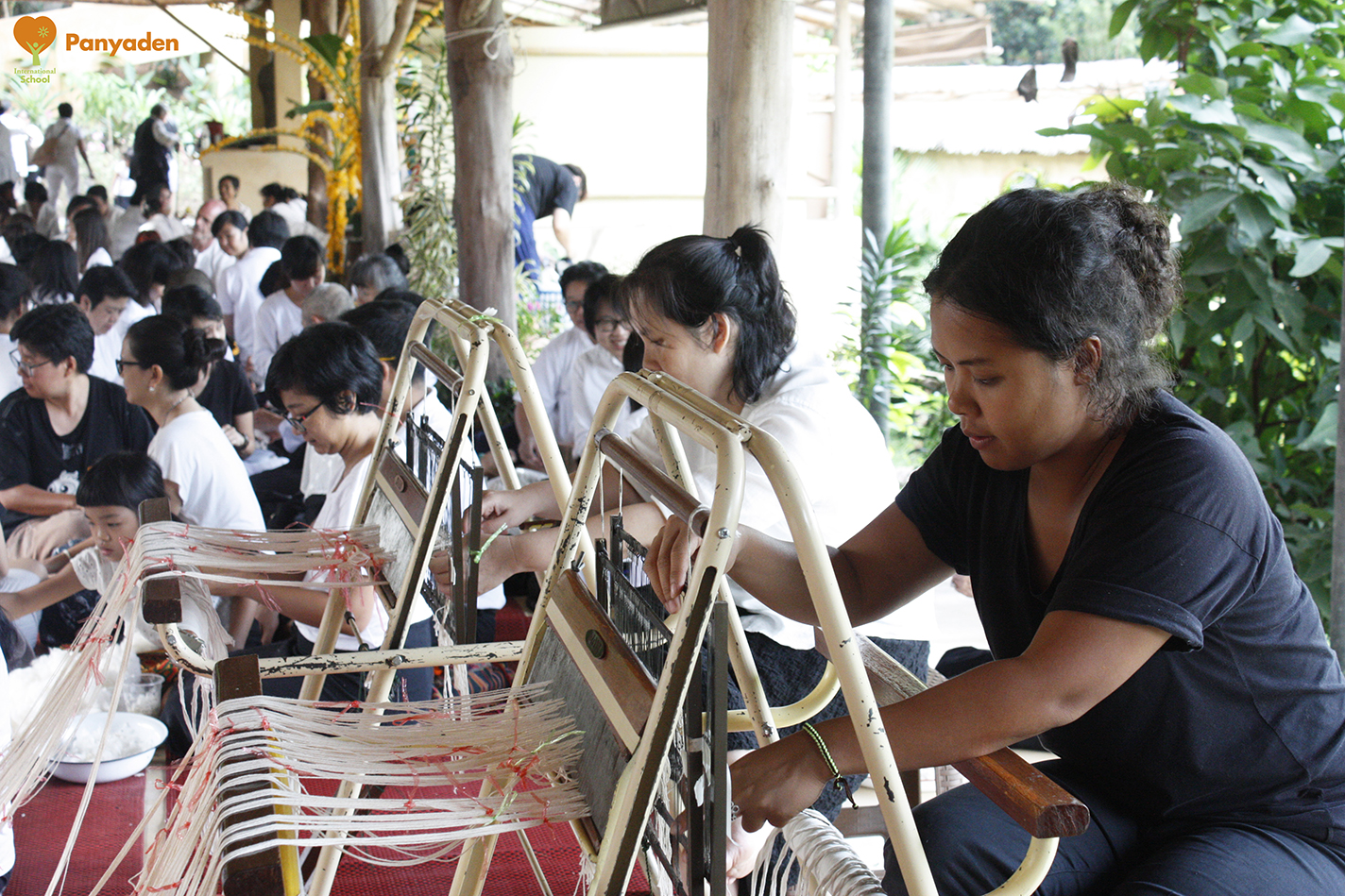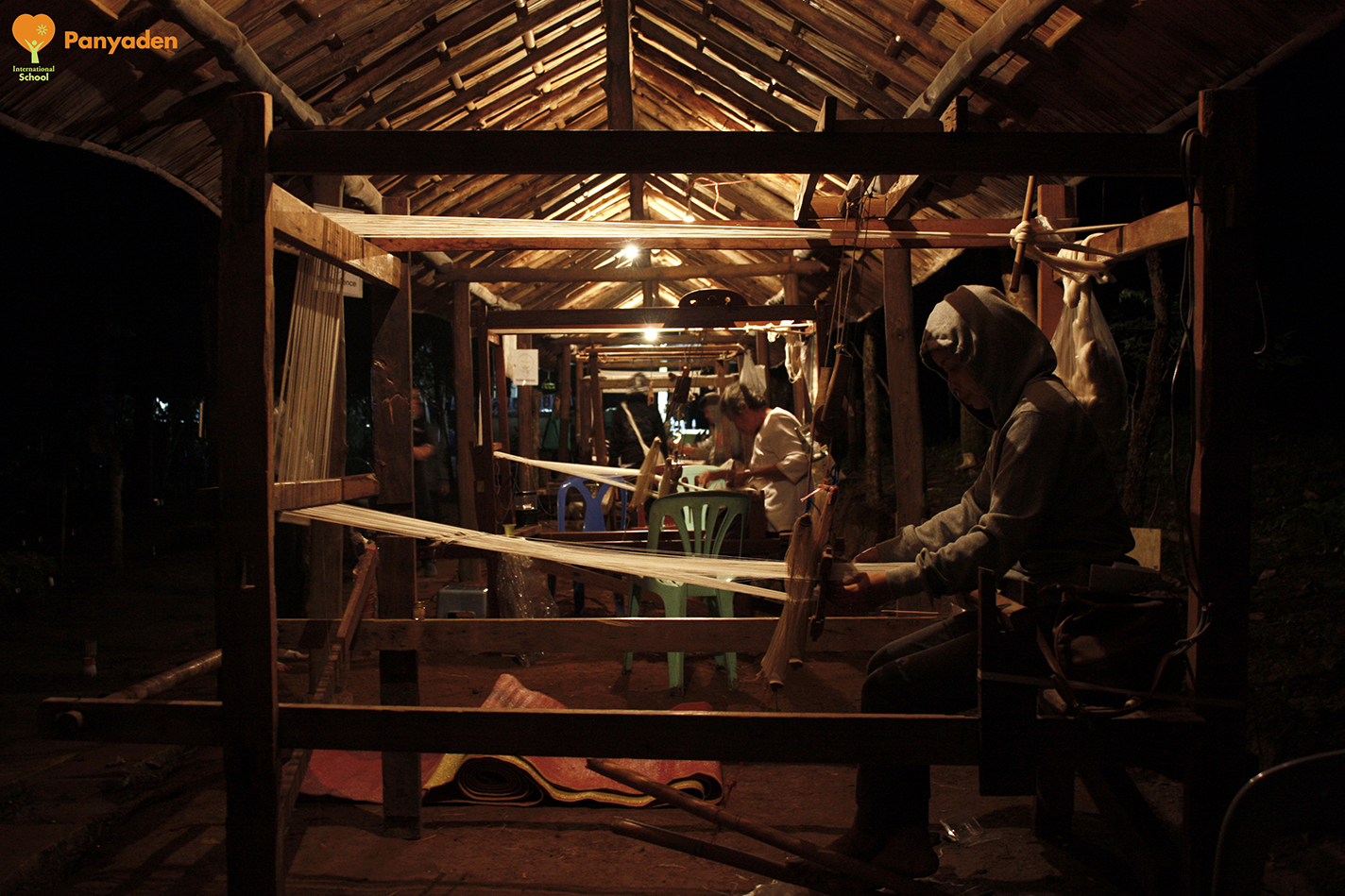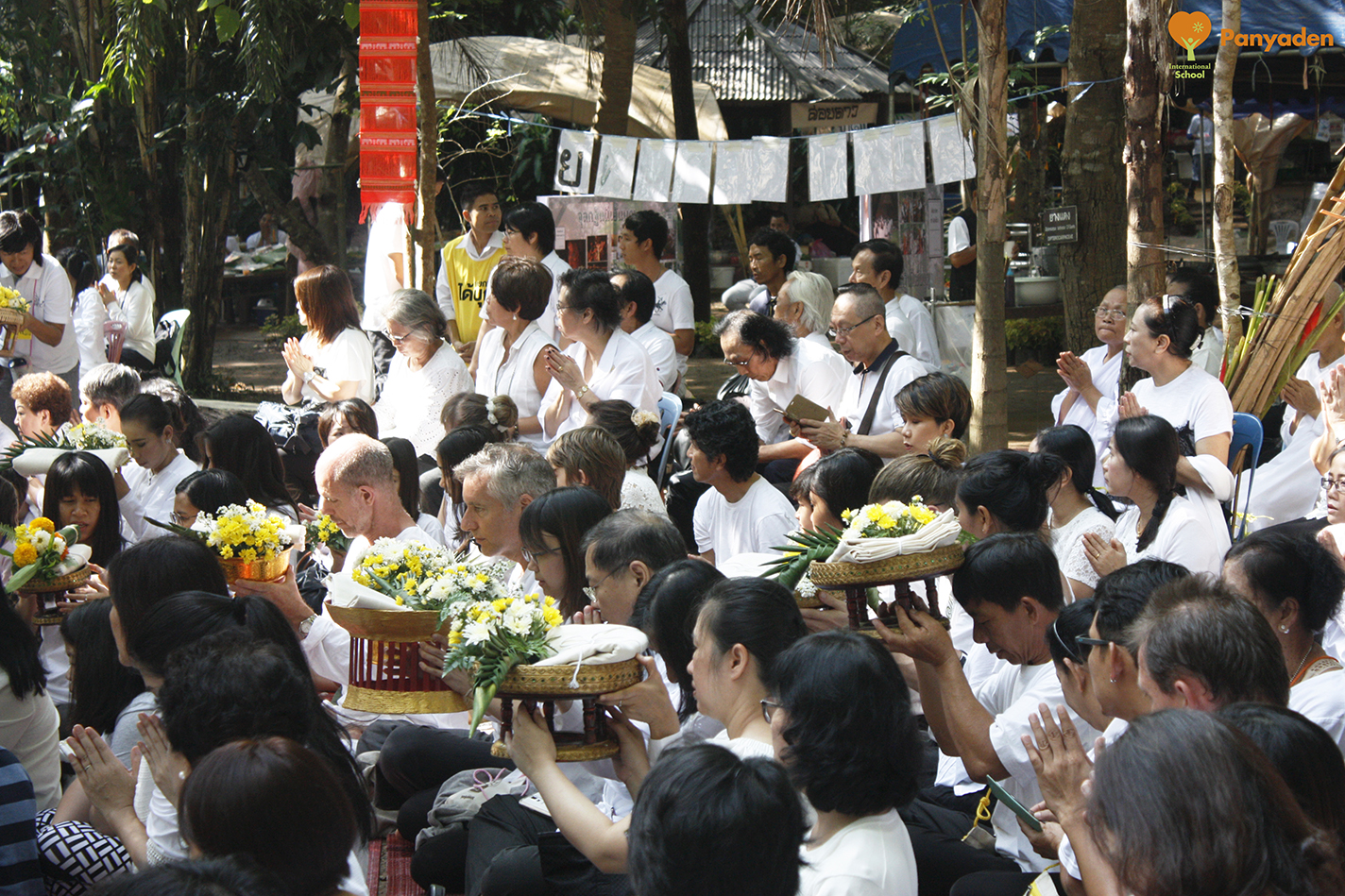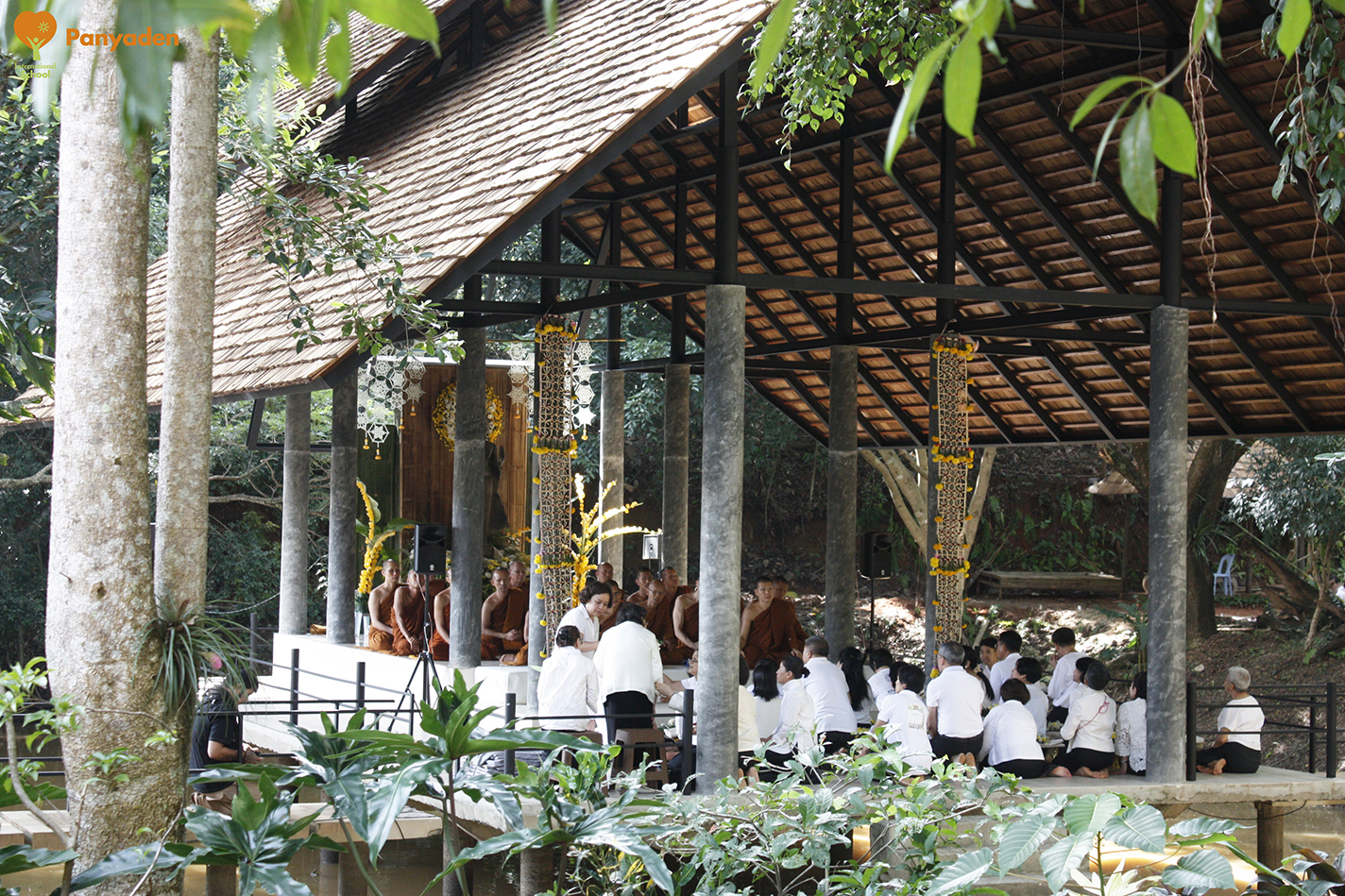 See more photos of the trip in Panyaden's blog image gallery.
Return to blog home page.