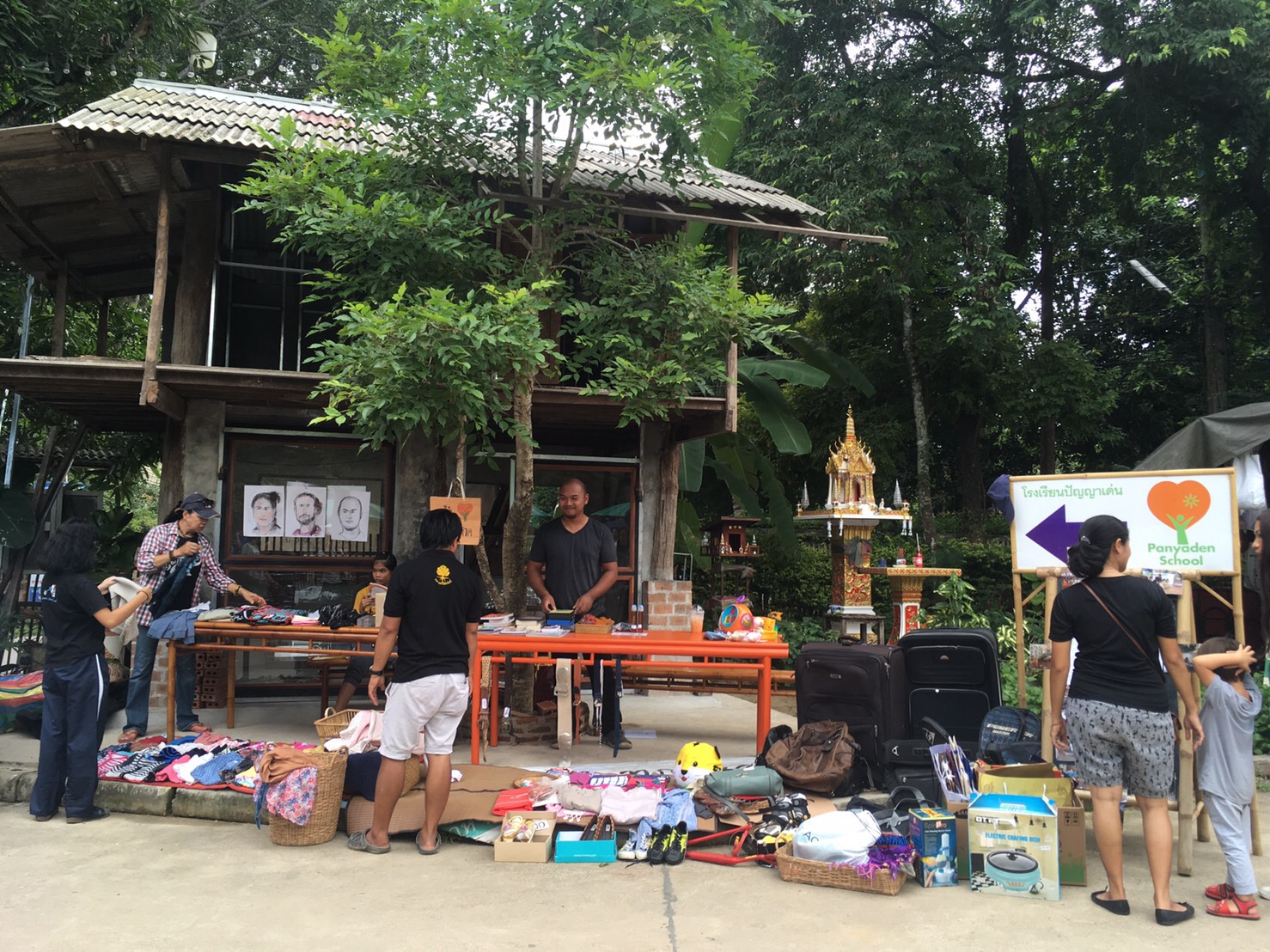 Rebuilding Panyaden Fundraiser
Panyaden held a fundraiser at Baan Kang Wat's secondhand goods market over the weekend to raise money for our school repairs after the recent flash floods. A big thank you to all who set up the stalls and worked so hard at selling the goods, and to you who came out to support us. Thank you too to the families of our new students Nong Jun Jun and Nong Wen Wen who came together to make and sell delicious gyoza both in their neighbourhood as well as at Baan Kang Wat. Total raised: 25,200 baht. Couldn't do it without you ❤️.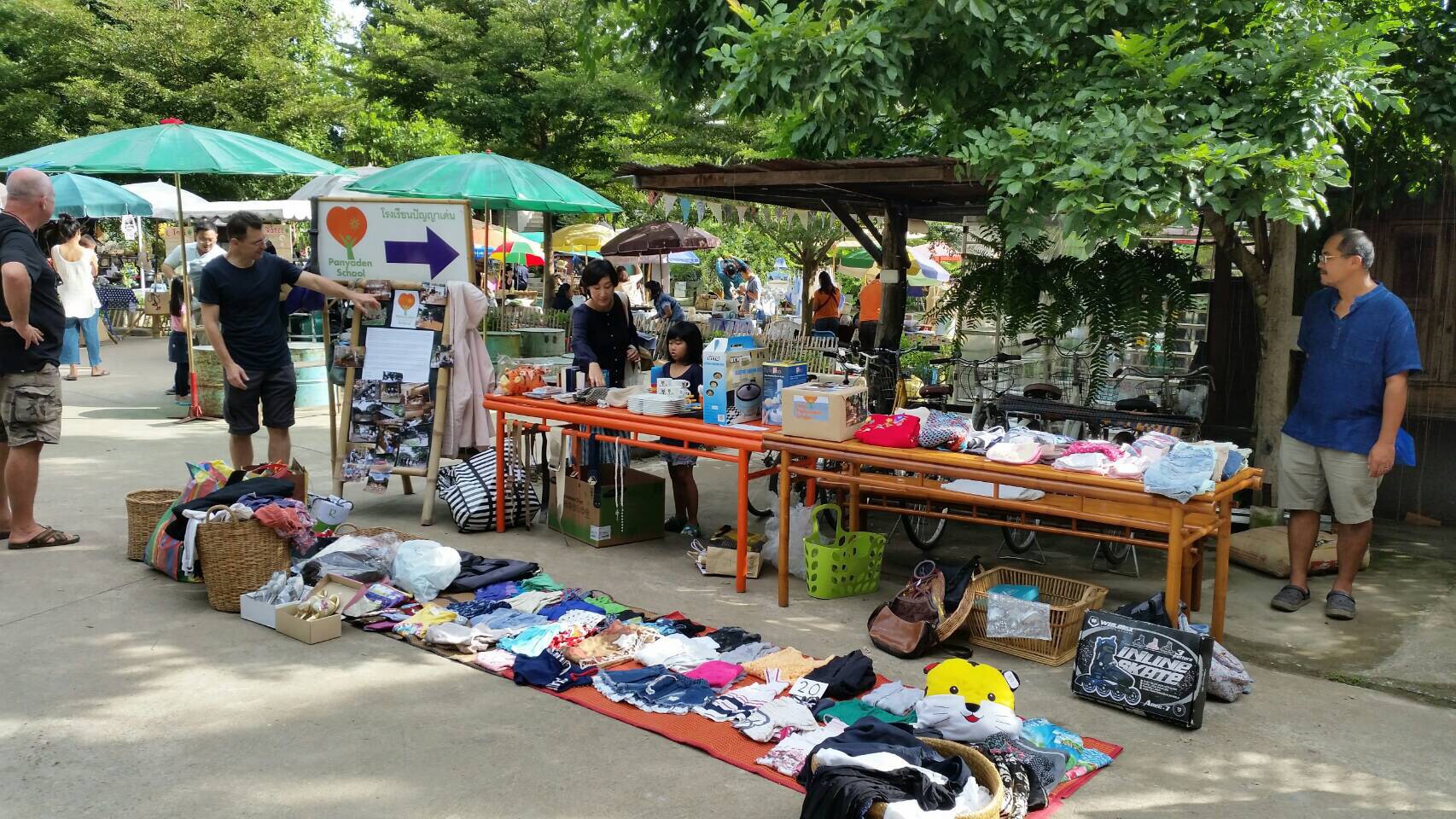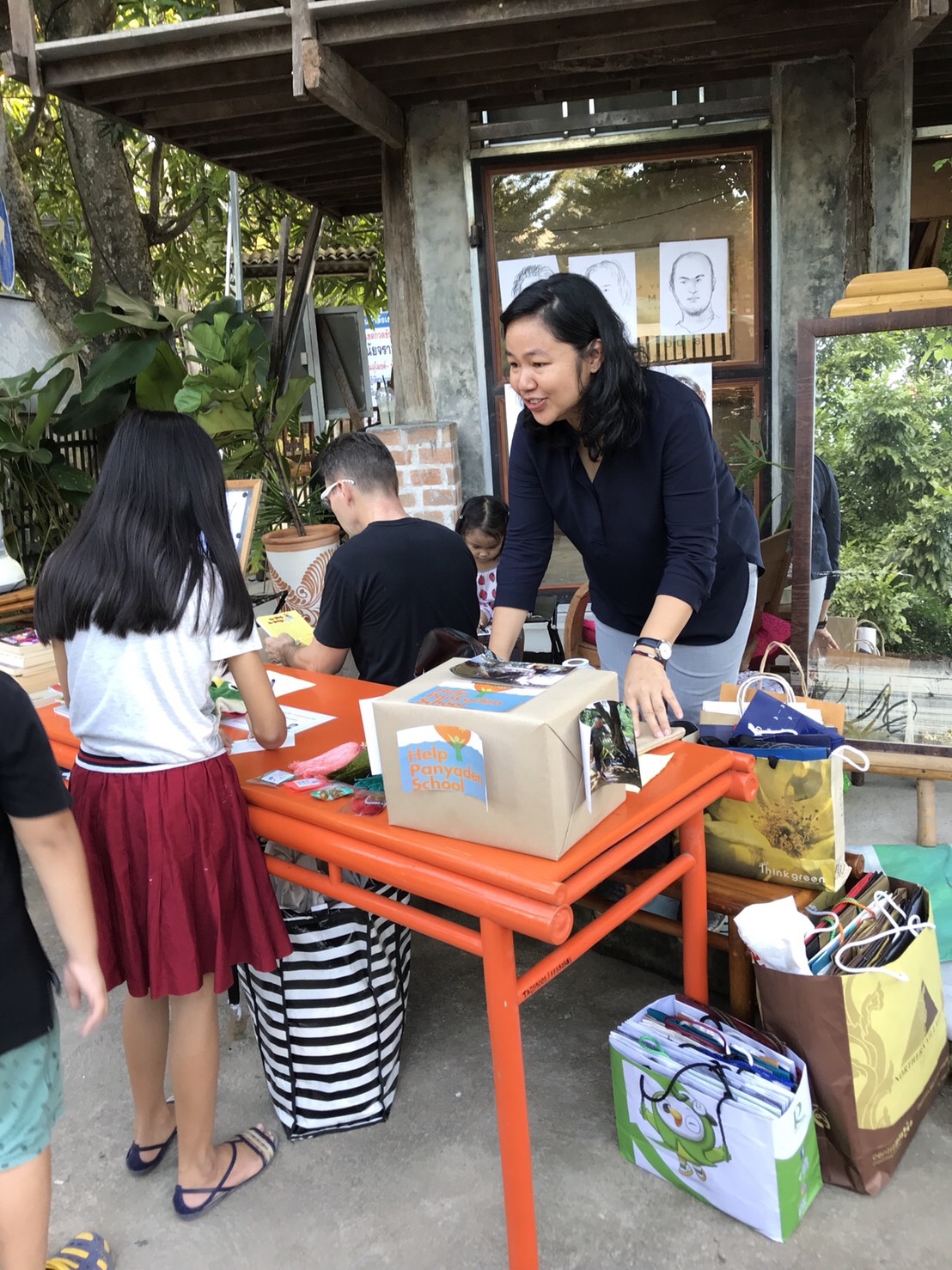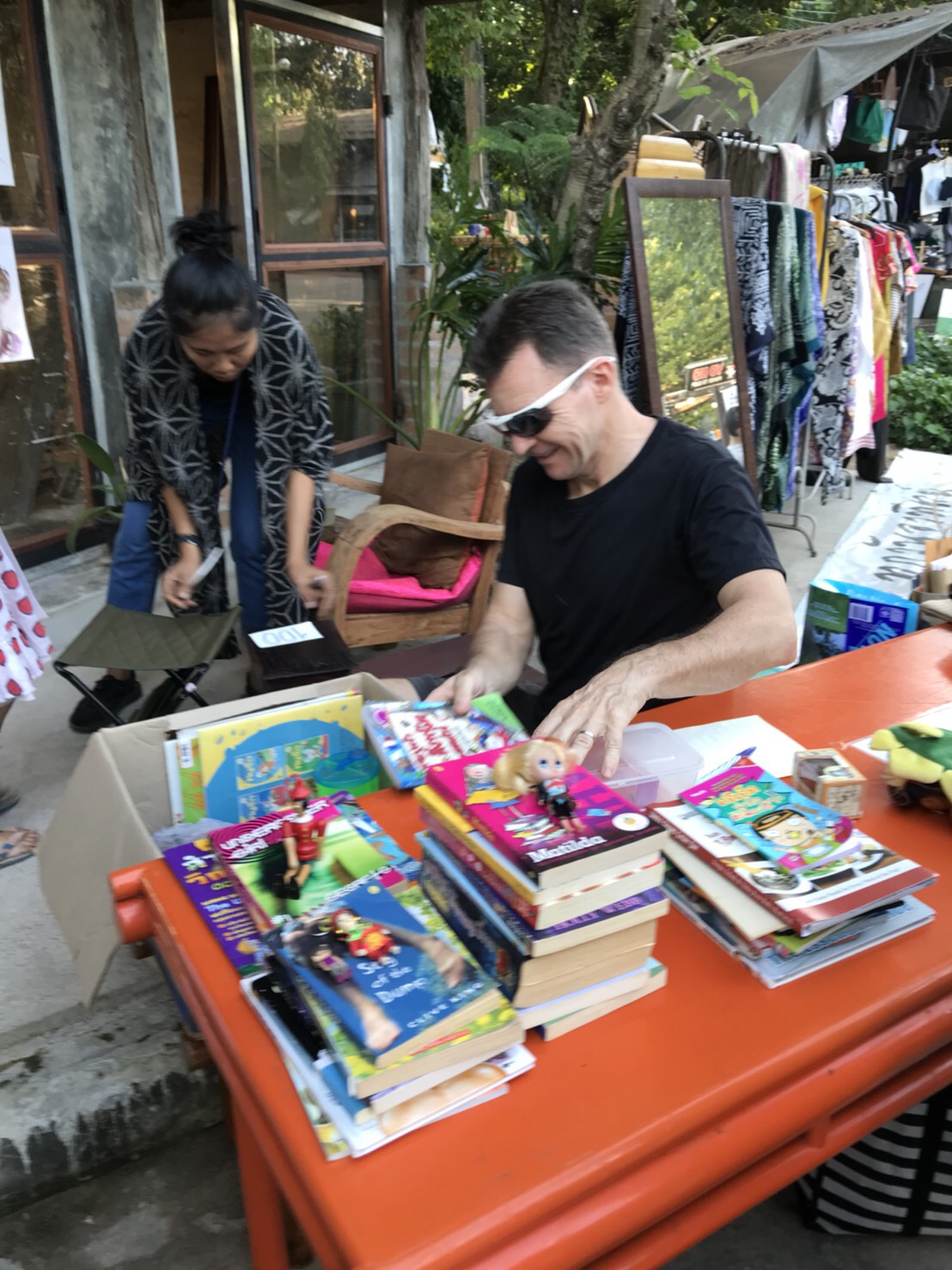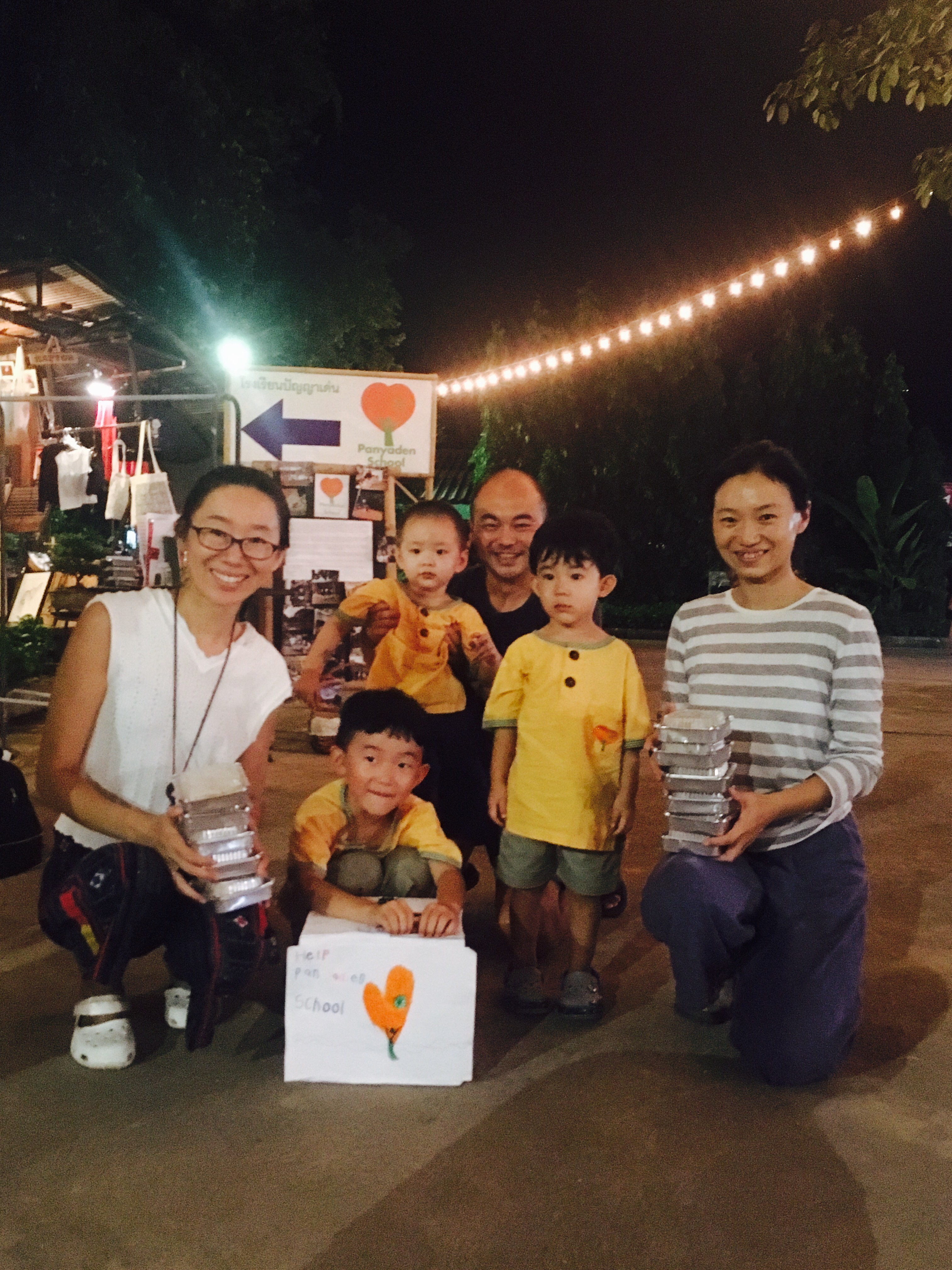 More photos here in Panyaden Baan Kang Wat Fundraiser.