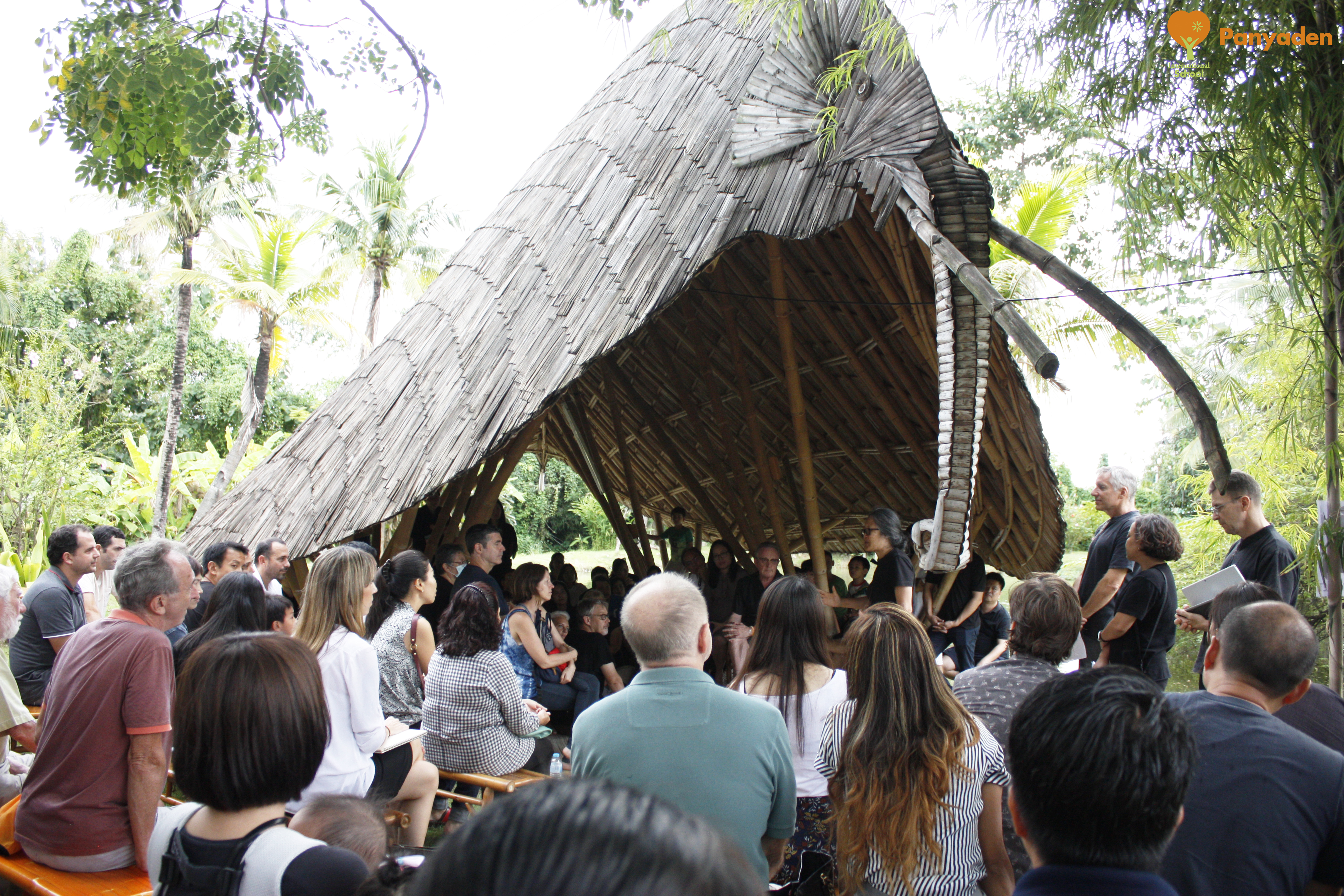 Panyaden School Community Meeting
Flood Update: Summary of our school community meeting held on 16 October, 2017

Panyaden International School founder, Yodphet Sudsawad, expressed her deep gratitude for all the support from families. She emphasized that despite the challenges we face because of the flood, the education of our children remains our first priority. Here's a summary of the meeting.
Current situation updates
School Directors Kru Neil and Kru Nuchie updated families on the current situation and what is needed:
Flood debris has been removed from the campus. Access to the school site is now not permitted while construction and repairs begin.
A temporary school campus has been confirmed. School will open again at the temporary campus on November 6. Map and details will be provided to families in due course. During next week and the week after half term, students will be as-signed work activities to do at home.
Fundraising and finances
Initial damage estimates are 40 million baht, of which insurers are willing to cover only 5 million baht.
It was explained that the school founder has invested all of her personal wealth into the school, which was close to reaching the break-even point. Because we are still not at that point, the school has no reserve fund for natural disasters. This is why we have launched funding appeals.
The school is working on a breakdown of costs for rebuilding and purchasing new materials. Itemized costs will be shared to families through FOP with details of priority and urgency for interested individuals and fundraising subgroups. An information-sharing platform will be confirmed.
When will we move back to the school?
It is too early to give a definite date, but we are hoping it will be after the New Year break. This is not confirmed yet, and we will keep families updated as the situation becomes clearer.
Keeping students learning
Head Teachers Kru Michel and Kru Dokmai gave some suggestions to parents about how to explain the school situation to children. Full details will be sent home.
Year 4-7 students will be invited to the school site on Friday 20 October to learn from the disaster and brainstorm how they can help.
It was suggested that younger students be given more limited information about the flood. They will be invited to the school site on November 3rd in order to understand why we have to move to a temporary campus.
It is important to ensure learning is kept up. Homeroom teachers will start sending out assignments/activities (with deadlines attached) via email by Wednesday, 18 October.
Parents should notify us by calling at 080 078 5115 if any assignments have not been received by 30 October.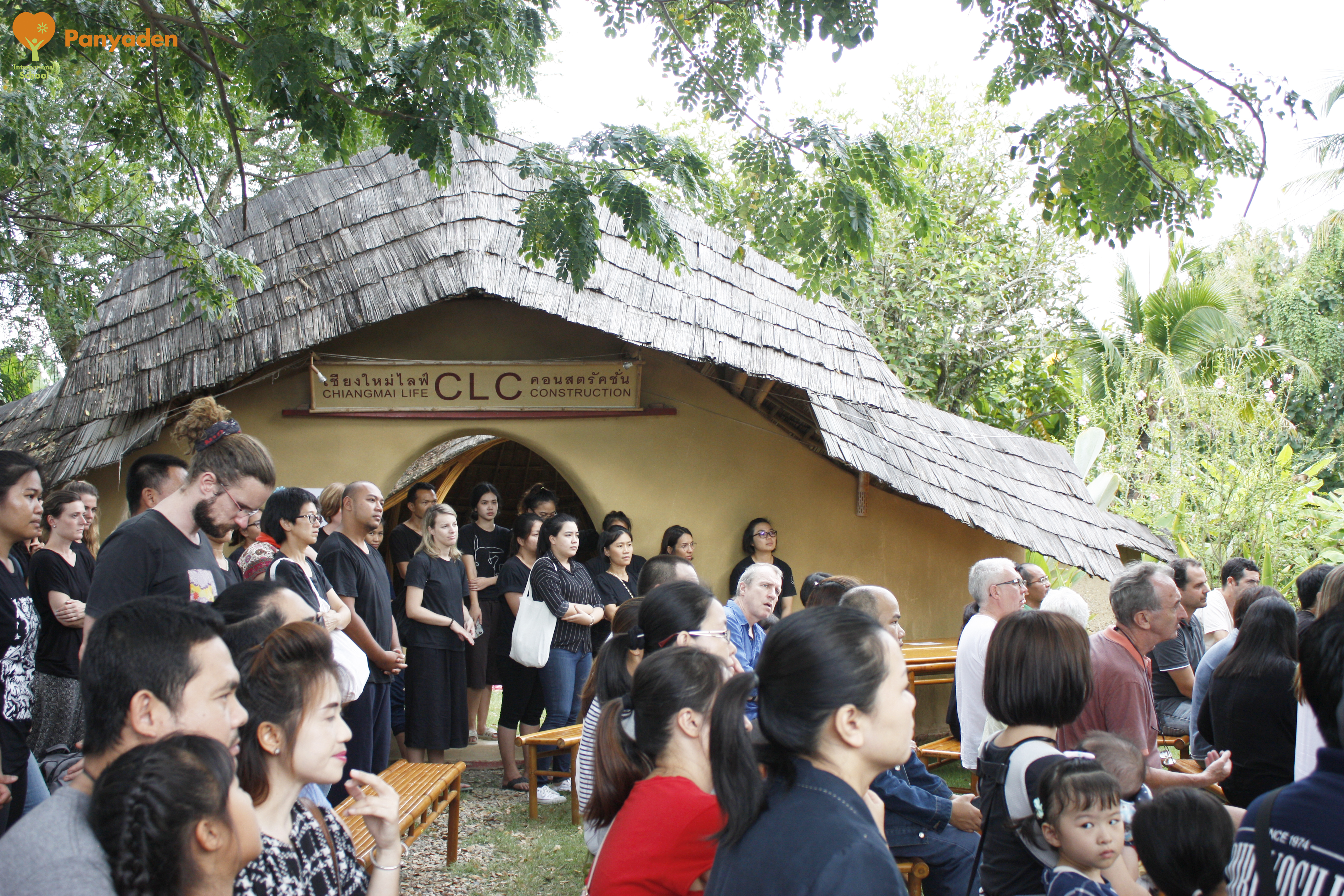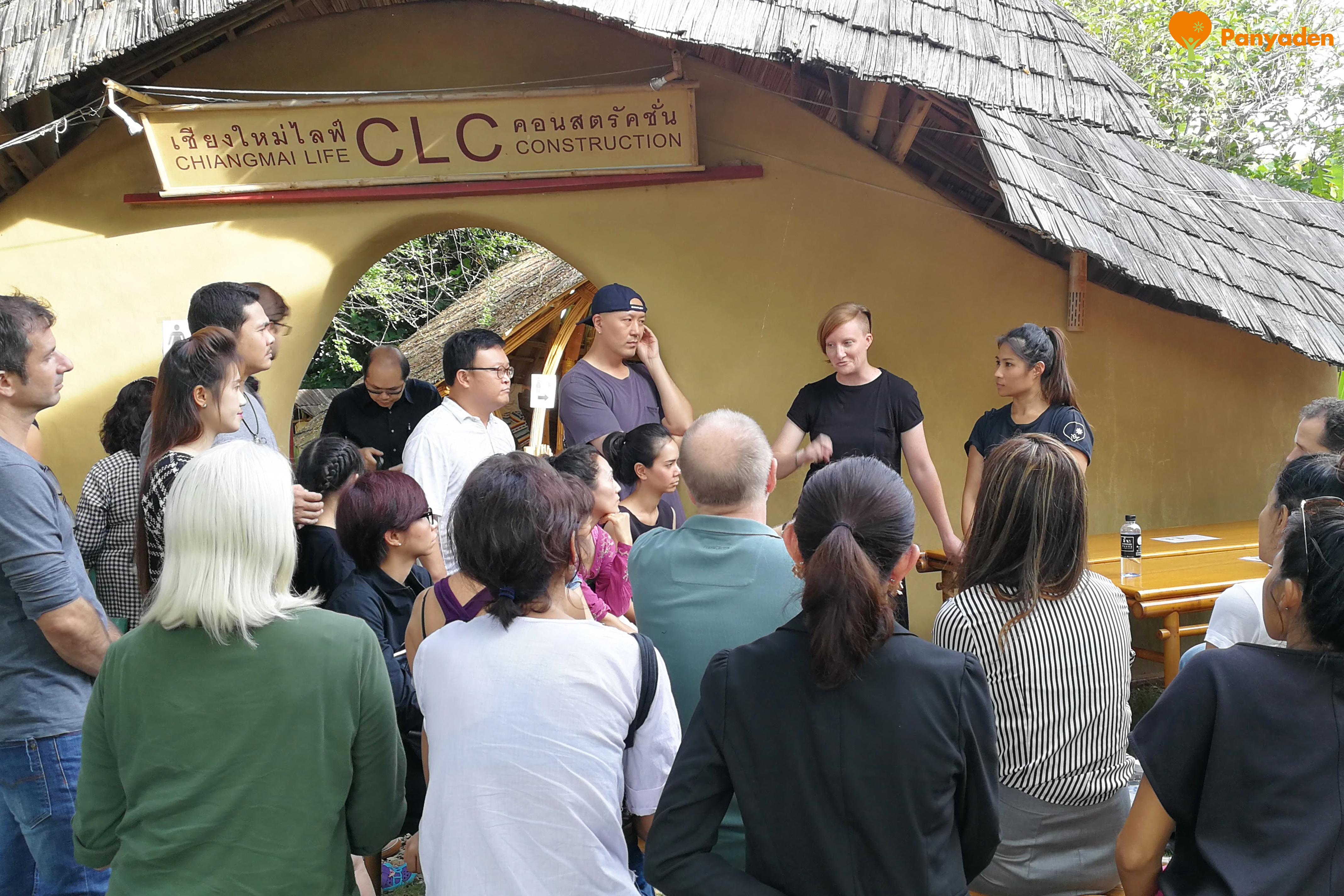 Q&A/suggestions from parents
Q1: Will the school still go to Chiang Rai for Jula Kathin on 28 October?
A: The plan for Jula Kathin remains the same. However, school will re-confirm this week.
Q2: How will parents know what is needed at school in order to start their own fundraising?
A: The list will be shared to parents shortly with details of priority. Parents are encouraged to form their own fundraising groups, with FOP as a coordinating point.
Q: Has students' work been saved?
A: Most work has been lost. However, homeroom teachers will be checking what has been saved, if anything. Even saved work will mostly need to be thrown away as hygiene consultants have advised us to discard items which might be contaminated as a result of the flood.
Suggestions from parents:
One parent offered help in finding insurers for the future.
One parent will explore potential partnership/funding links with the Thai-American community in the USA.
Meeting homeroom teachers
Parents met with homeroom teachers to share ideas and plans for keeping up student learning during these next weeks.
The meeting closed at 4.30pm. Panyaden's School Director, Kru Neil thanked the parents again for their incredible support.