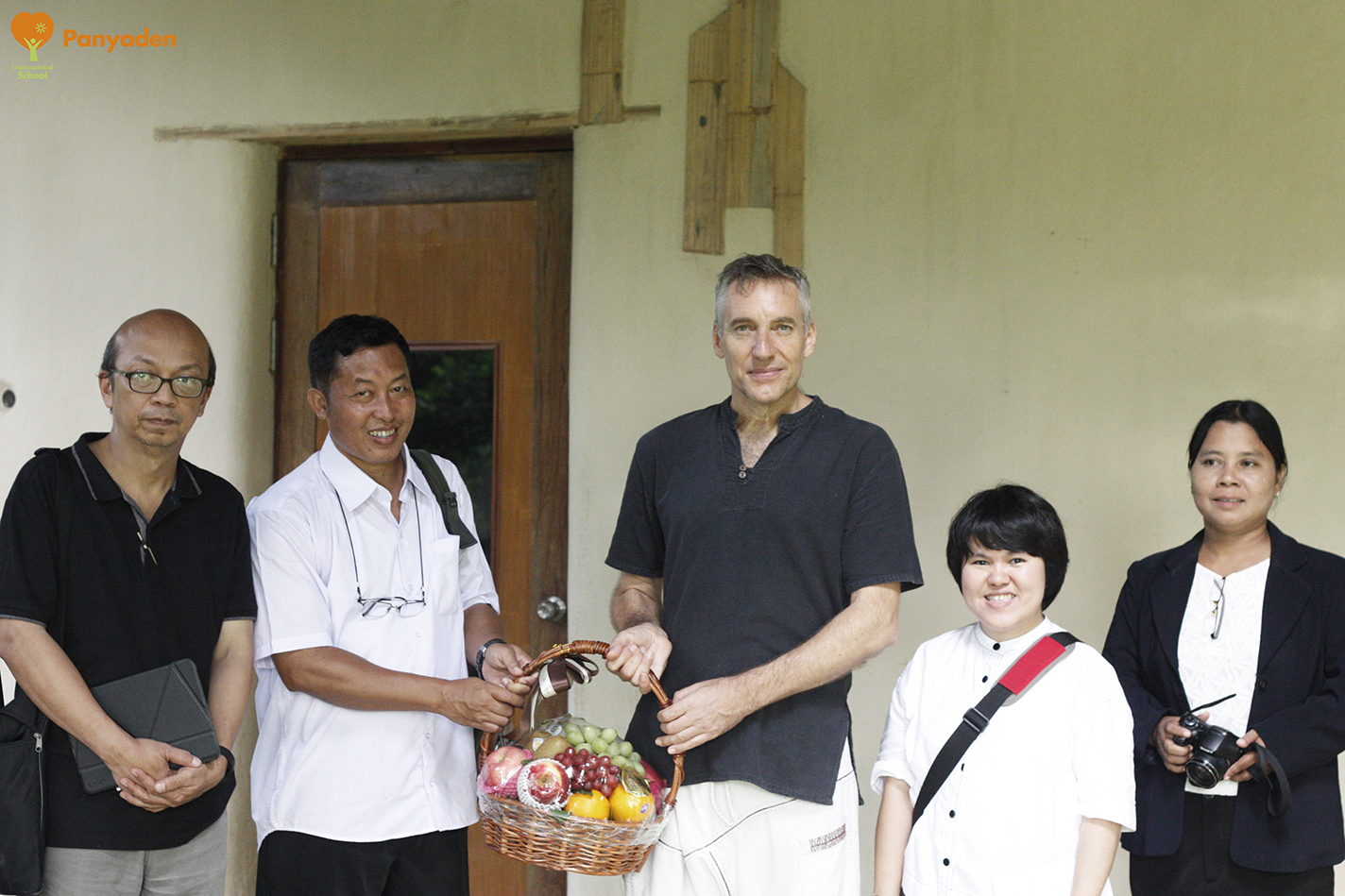 Panyaden hosted officials from UNESCO Thailand and the Ministry of Religious Affairs and Culture of Myanmar last week. As part of improving the presentation of World Heritage sites in Myanmar, UNESCO has been encouraging the Myanmar officials to consider the use of vernacular building materials and technologies such as bamboo. Citing Panyaden as "an exemplary model in promoting sustainable use of local building materials", the officials were keen to learn about the design, benefits, use and maintenance of our bamboo and earth buildings and how these facilitate the educational approach of the school.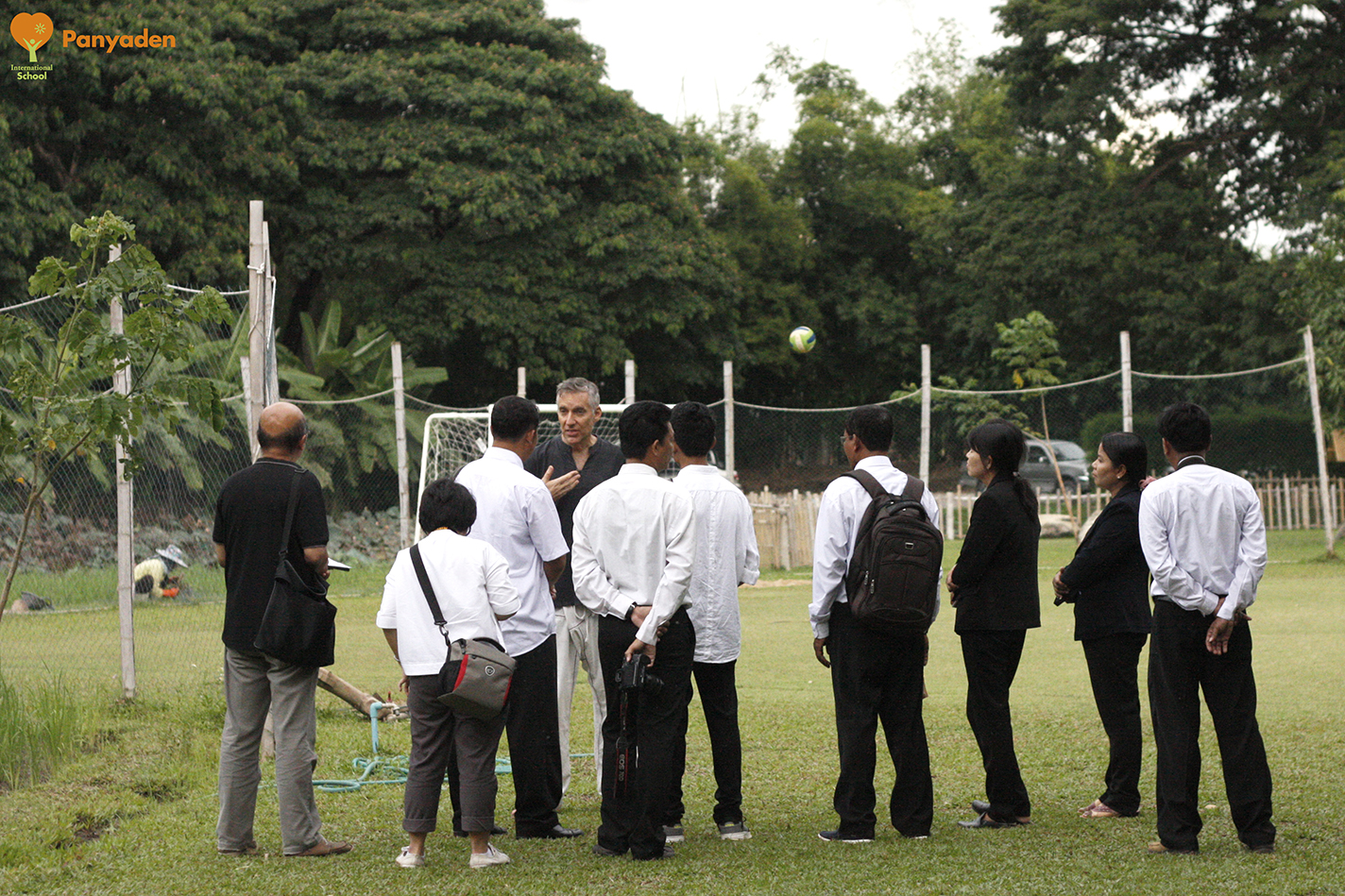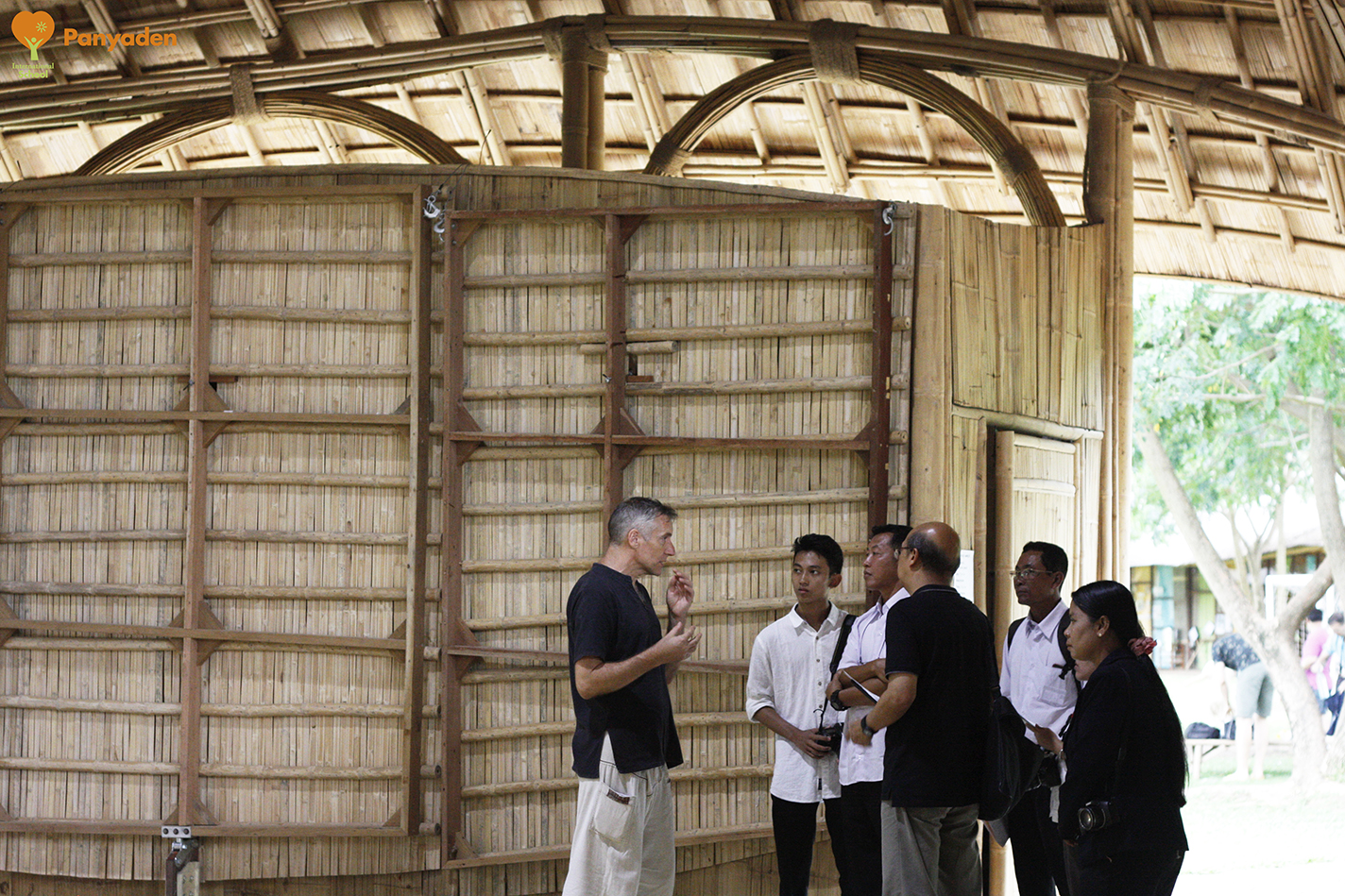 Photos of above visit on our blog: Unesco Visits Panyaden
Back to Panyaden blog home page.