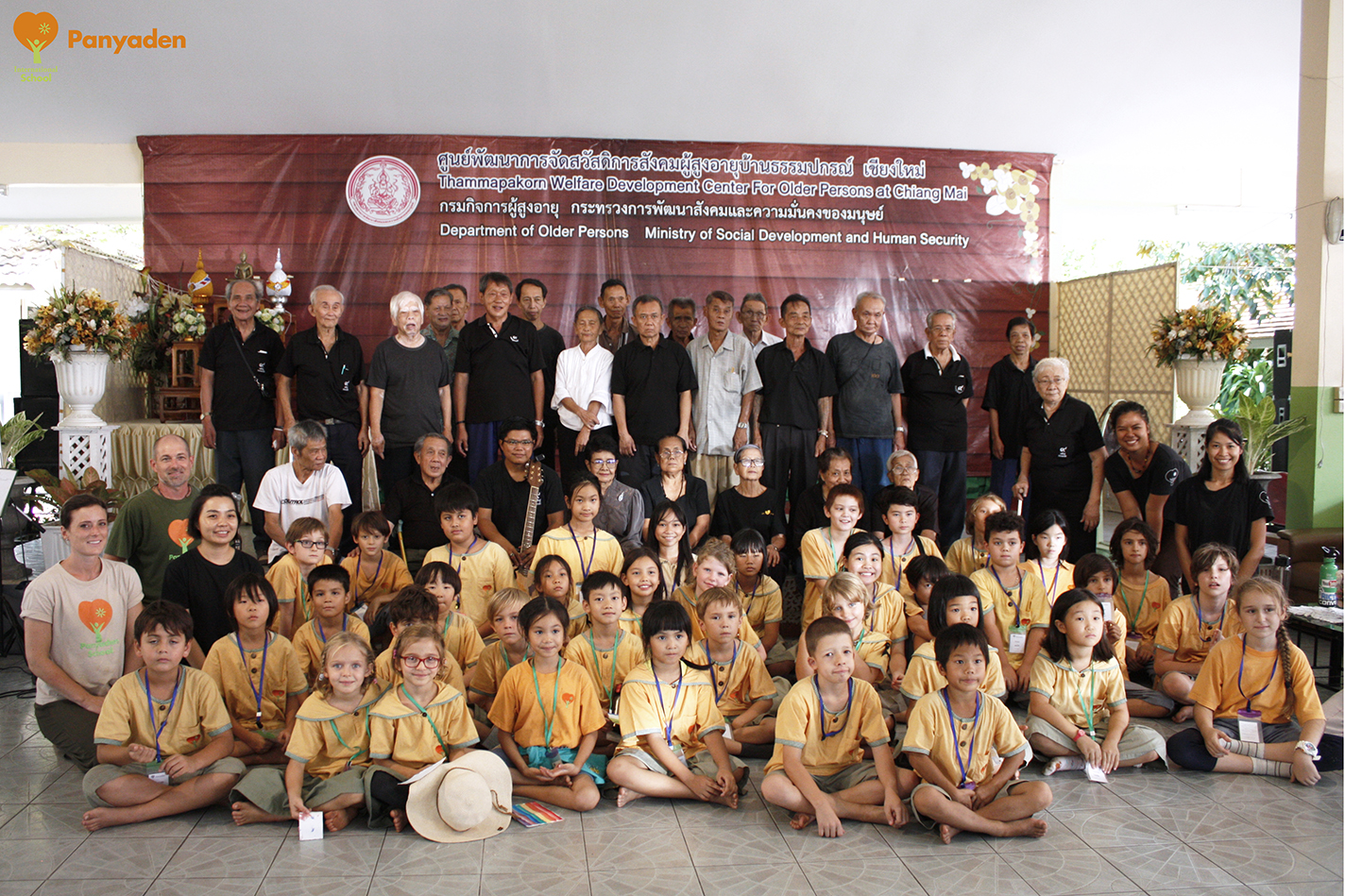 Panyaden Social Contribution Day
Year 3 and 6 at Elder Aid Home

A day of caring and sharing! Year 3 and 6 paid a visit to Baan Thammapakorn Welfare Development Center for Older Persons in Chiang Mai city to spend time with the residents as part of their Social Contribution Day initiative. The senior citizens joined our students in fun activities together like sing-alongs, Bingo, stretching exercises, painting and decorating cupcakes. The visit was an invaluable opportunity for the children to develop their awareness of the needs and circumstances of older people in the community and to put the Wise Habits of Metta (loving-kindness) and Caga (generosity) into meaningful action.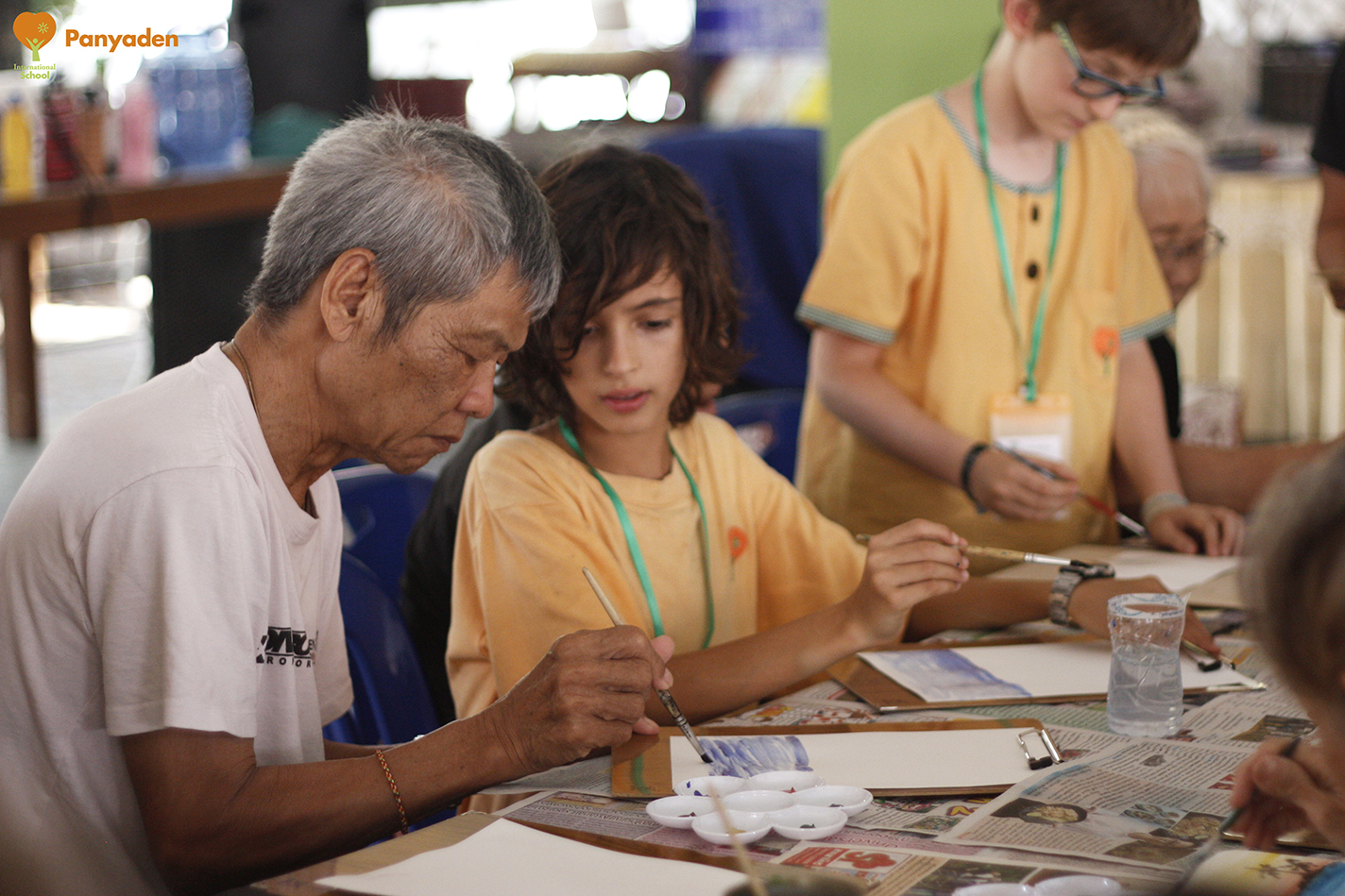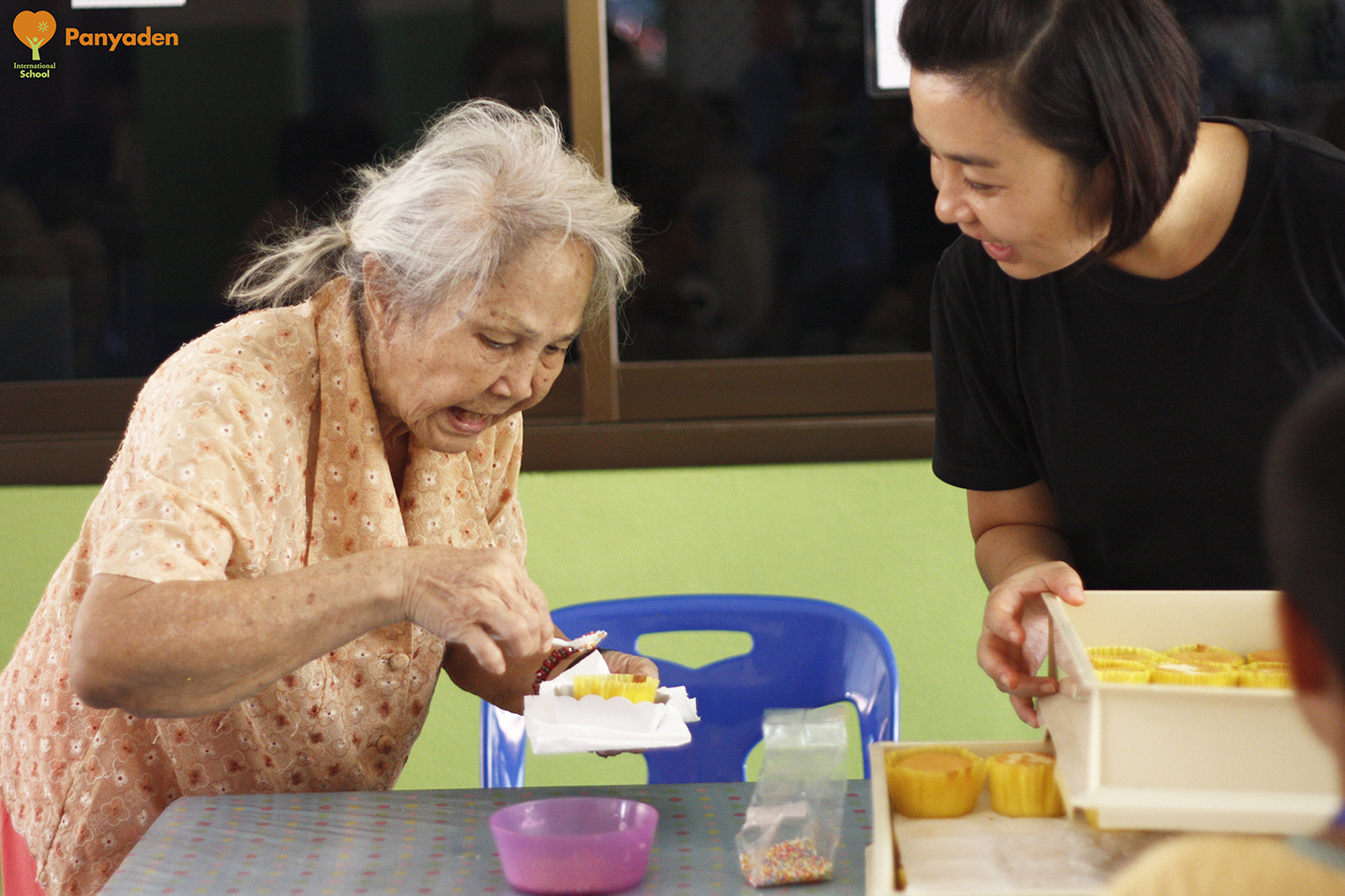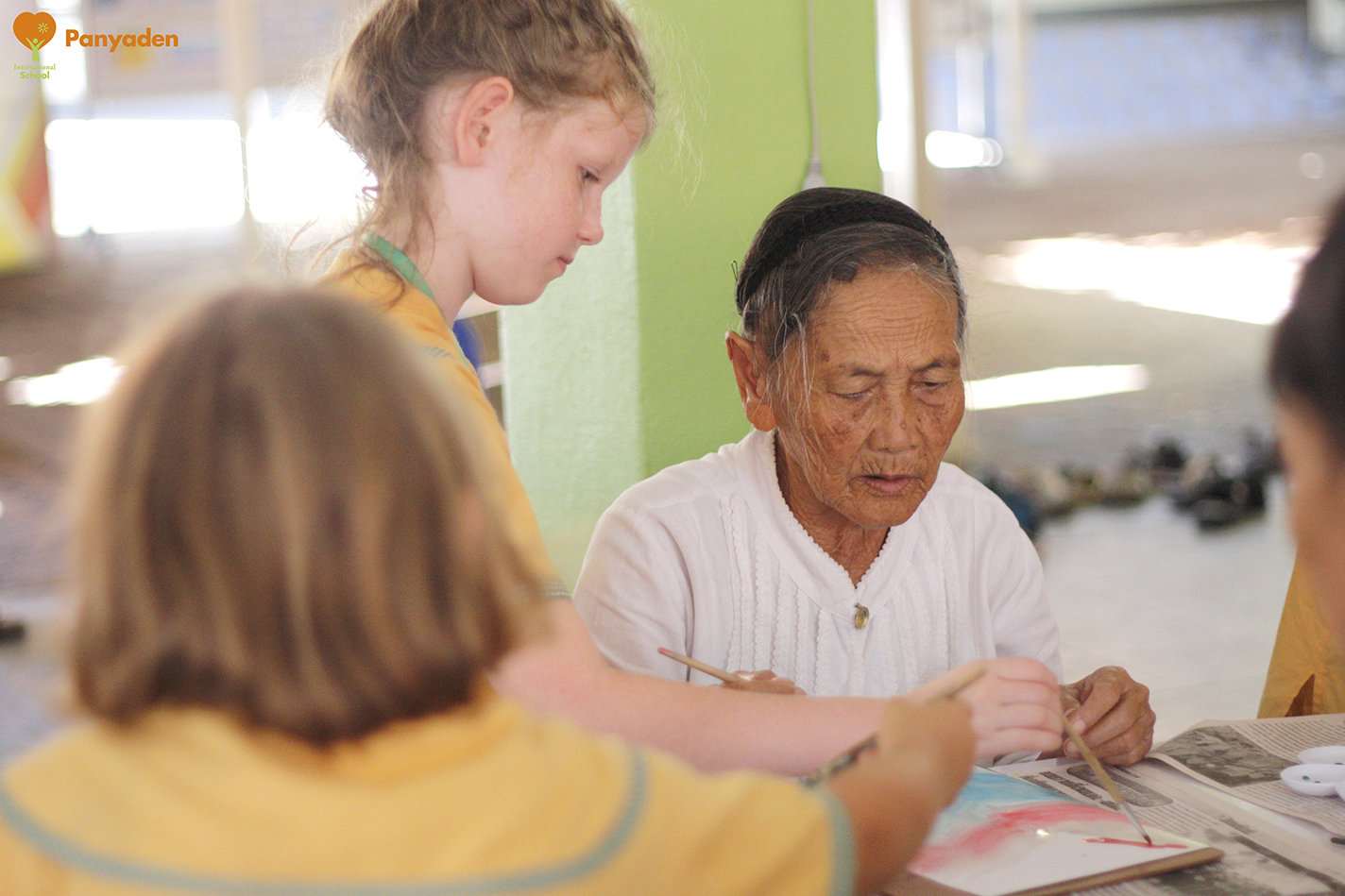 See more photos of the students' visit on our blog gallery: Panyaden Y3 & 6 Social Contribution.
Back to Panyaden blog home page.