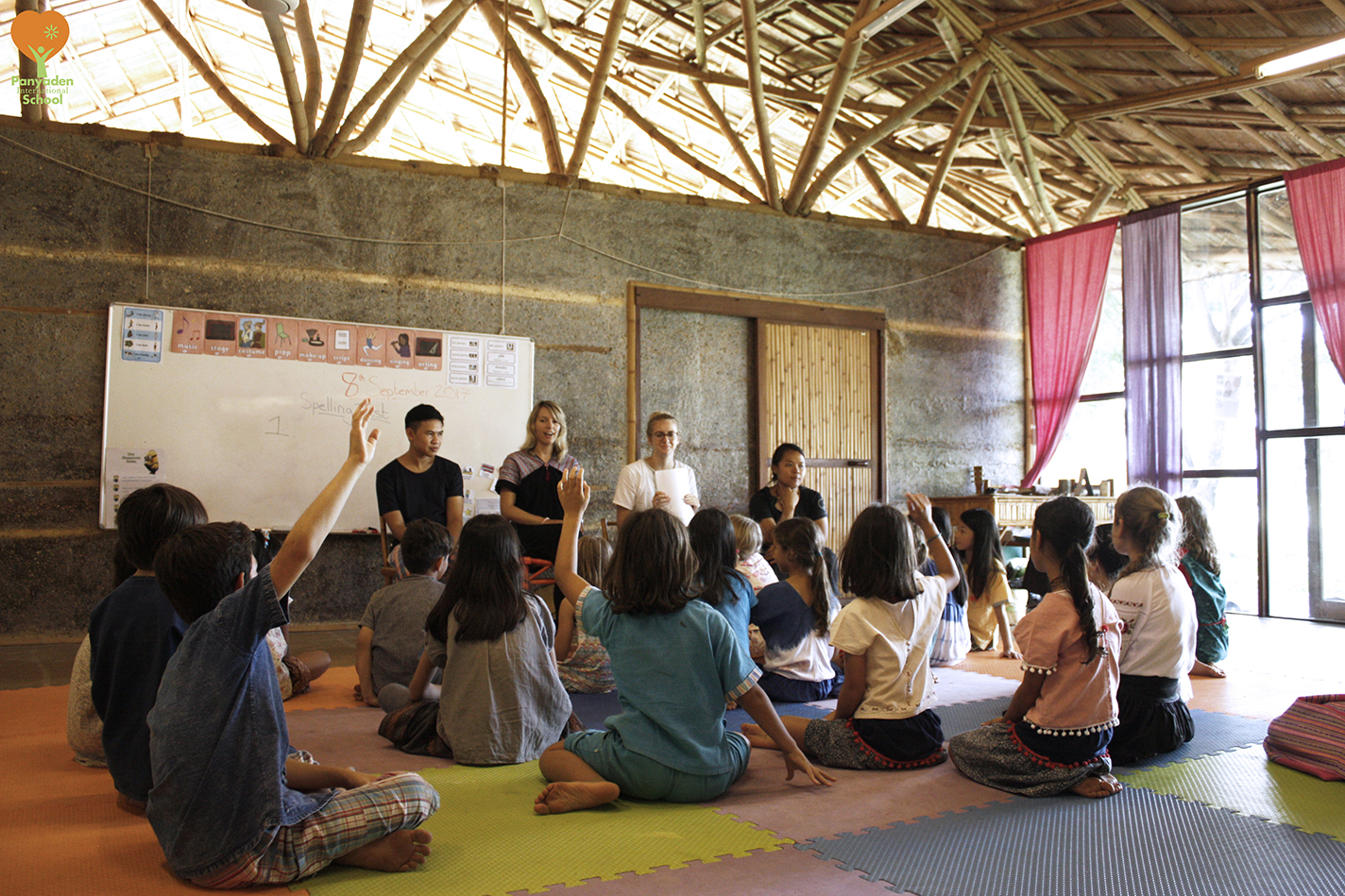 It's 'My Project'!
Panyaden's Self-directed Learning Programme
Panyaden's primary students spent time after school last week brainstorming ideas for their self-directed learning programme, 'My Project'. This programme is an opportunity for our students to work independently on projects of their choosing. Our main goal is to nurture their passion and creativity, allowing them in the process to take responsibility for their own learning. 'My Project' also benefits students in other ways, including building self-confidence and increasing self-reliance. It also encourages independent learning and developing team working skills.
This time, the students came up with ideas like Art You Can Use, D.I.Y. Super Science, incorporating and making products for The Panyaden Natural Product Company, Healthy Eating as well as computer animation and staging a Mary Poppins musical!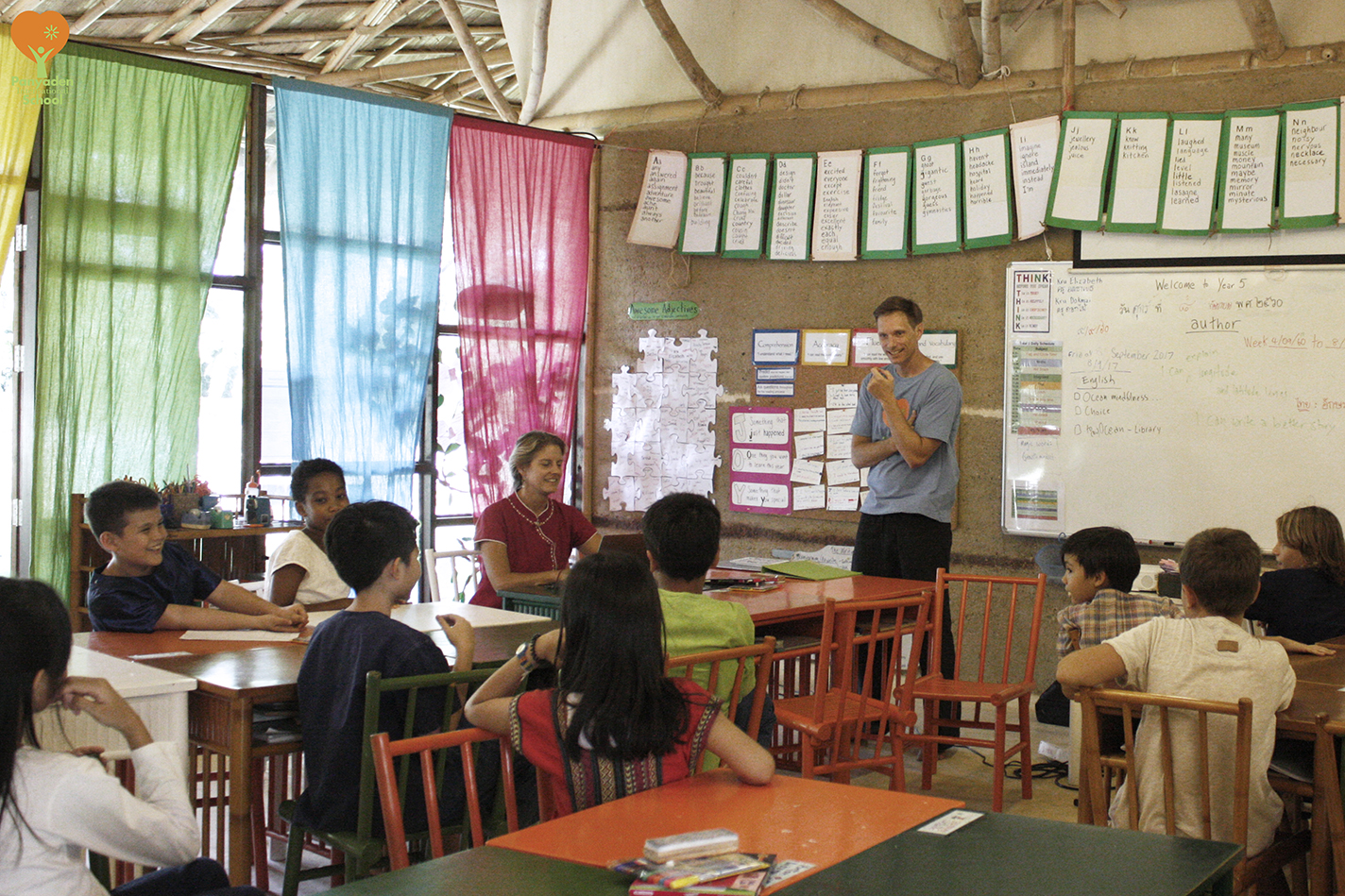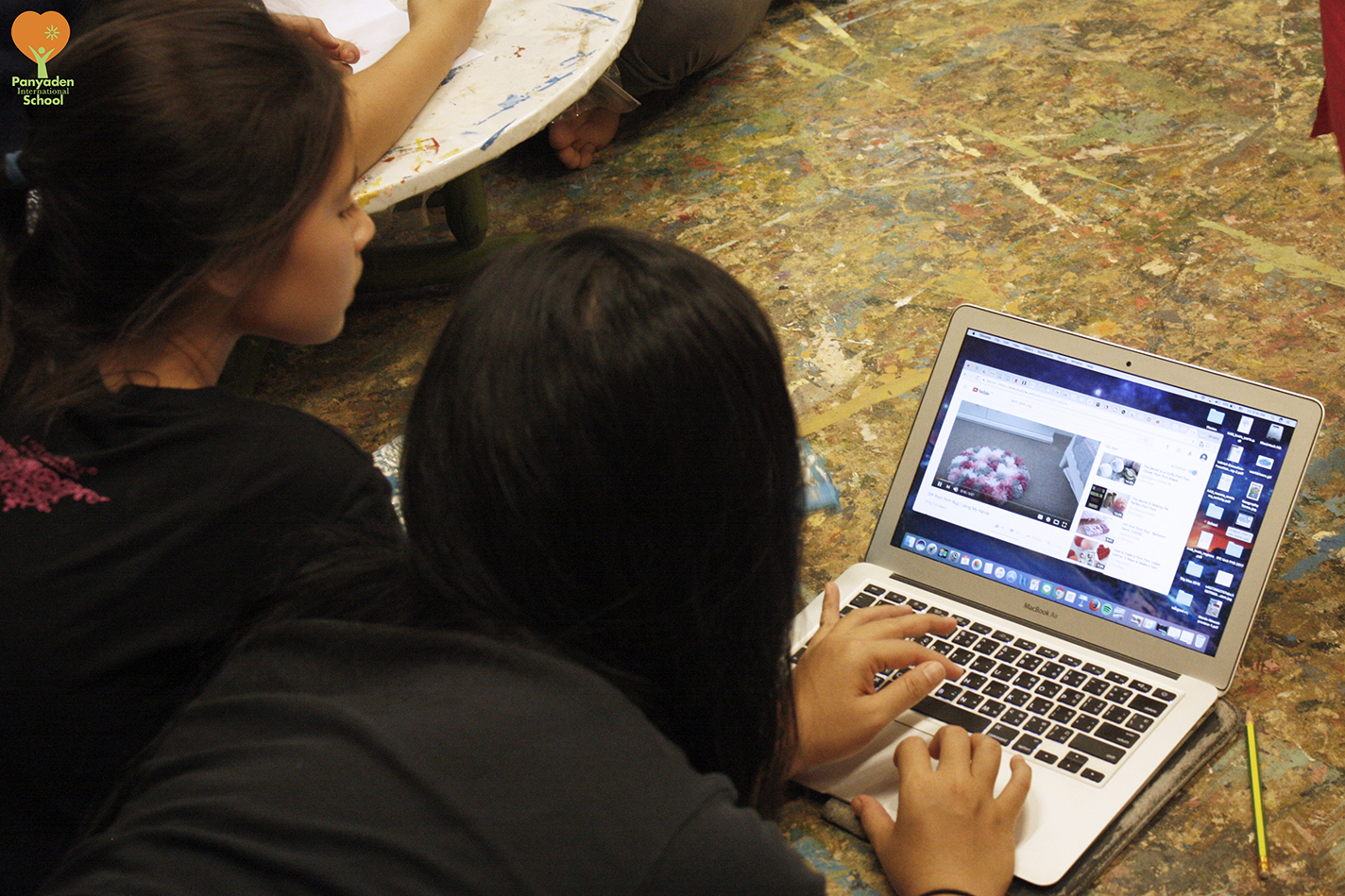 See Panyaden photo gallery: It's My Project!
Click here to read more about the objectives of Panyaden's My Project initiative: Self-directed Learning