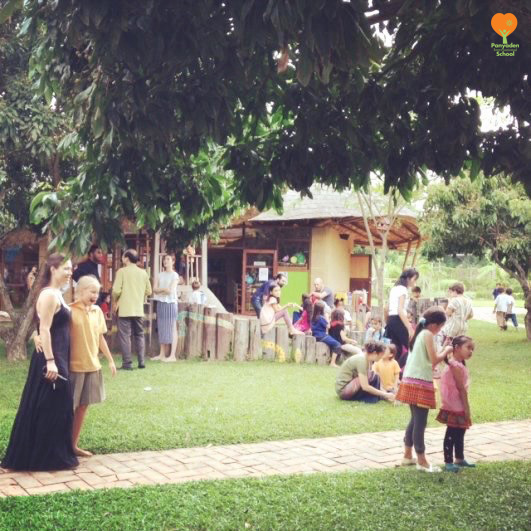 Tea with Teachers for Panyaden Parents
Friday, September 1, 2017



We would like to invite all Panyaden parents to meet your child's teachers and find out about your child's learning plan for this term after school on Friday, September  1, in your child's classroom.
3.30pm – 4.00pm: Nursery and Kindergarten 1-2
4,00pm – 4.45pm: Year 1-7
This will be an opportunity for you to hear about our curriculum and plan for the year, class expectations, get to know your child's teachers and meet other parents. Please note this is not a progress report on your child but rather an informal occasion for us to get to know each other and find out more about the curriculum and learning expectations. Light refreshments will be served. There will be supervisors in the playground to look after your children.