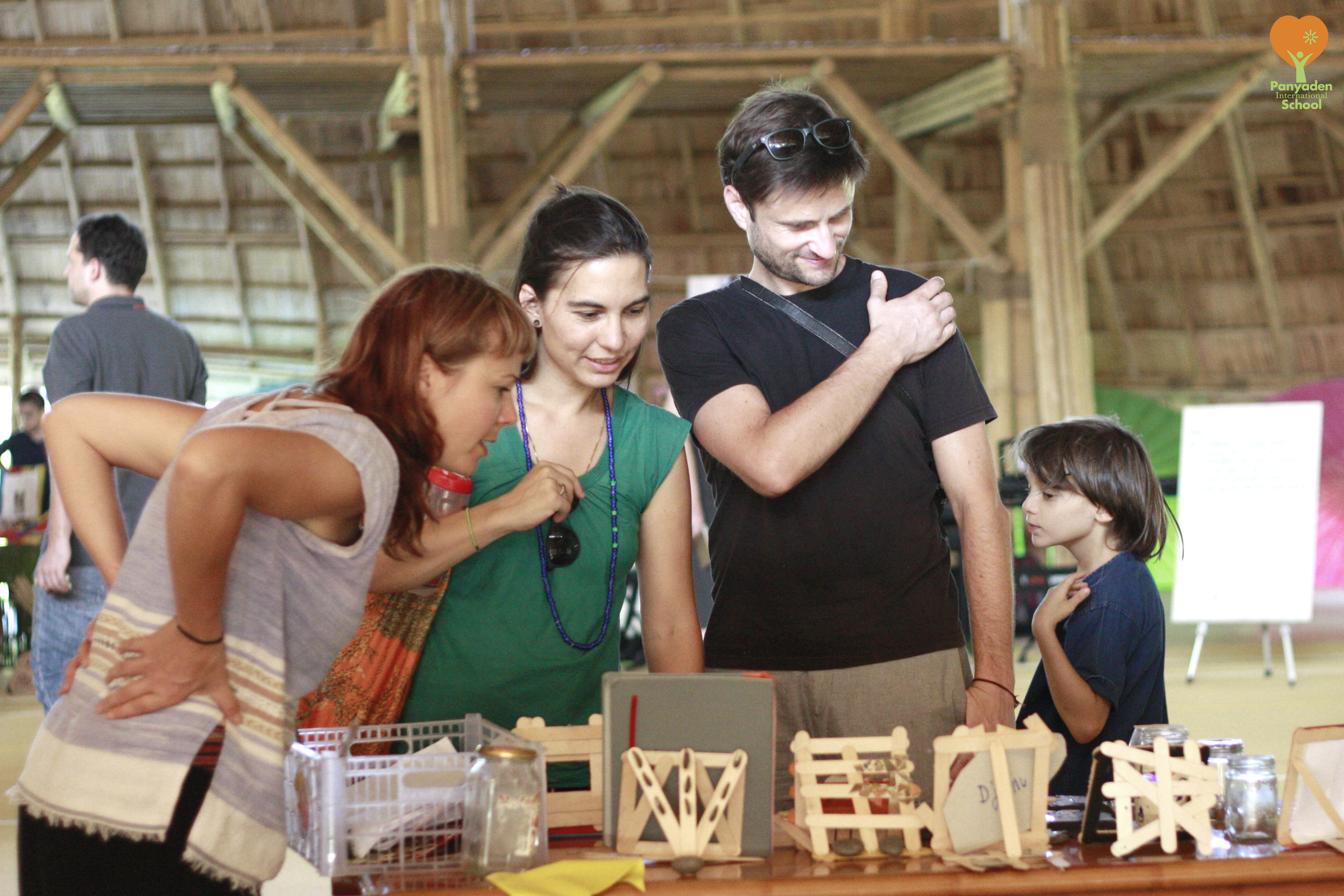 Panyaden Celebrates My Project Term 2

We did it! Composing songs, making little notebooks, mosaics, and toys, filming and editing a documentary, cooking and baking, weaving, creating fun games and more….Panyaden parents, friends and staff enjoy a creative showcase featuring projects by our primary students who have worked hard in planning, designing, making and completing their self-directed projects for term 2. Well done!
See more Panyaden My Project 2016 Term 2 Celebrations album on our blog.